Week Ahead: Fourth-Quarter Earnings, Consumer Spending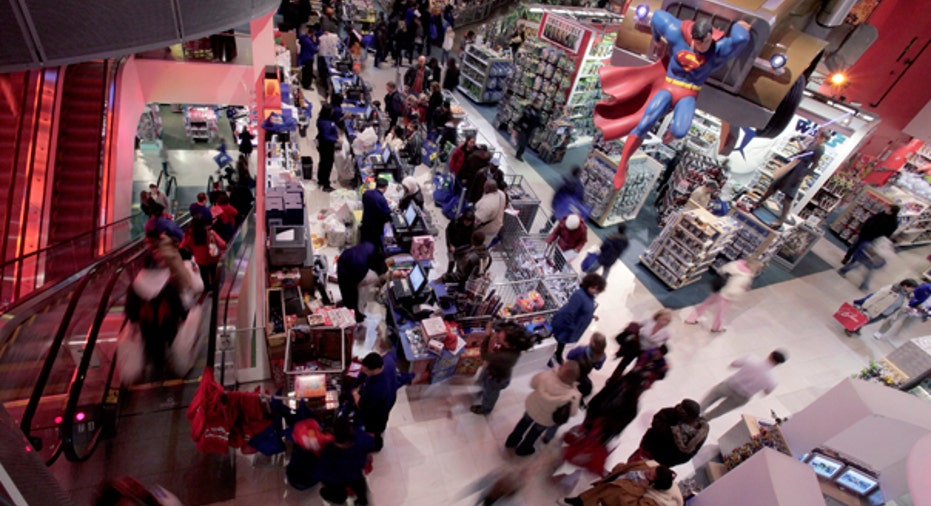 Fourth-quarter earnings season kicks off next week, and the government will release data related to retail sales over the holidays, a solid gauge of consumer spending habits.
Alcoa (NYSE:AA) is scheduled to report its quarterly earnings on Monday, leading off the earnings period. Other high-profile companies due next week are investment bank JPMorgan Chase (NYSE:JPM) and chip makers Intel (NASDAQ:INTC) and Qualcomm (NASDAQ:QCOM).
The December retail sales report is due Thursday from the Commerce Department and investors will be looking to see whether the numbers support a growing feeling that consumer sentiment is slowly rising from recessionary levels.
Consumer spending accounts for about 70% of the U.S. economy and recent surveys have shown that one of small business owners' biggest concerns is lack of demand. If consumer spending picked up over the holidays it would bode well for the economy moving into 2012.
The Reuters/University of Michigan consumer sentiment index is due Friday and the number is expected to rise slightly. Optimism has risen since the unemployment rate unexpectedly dropped 0.4 percentage points to 8.6% in November (revised to 8.7%).. The December labor numbers, released on Friday, could also contribute to rising optimism as 200,000 jobs were created and the unemployment rate dropped to 8.5%, the lowest figure since February 2009.
The November trade gap is due Friday and the figure is expected to rise to $45.2 billion from $43.5 billion in October. Also due Friday from the Labor Department are the December import and export price indexes.
Technology geeks will descend on Las Vegas to see the latest state of the art products at the International Consumer Electronics Show Tuesday through Friday.