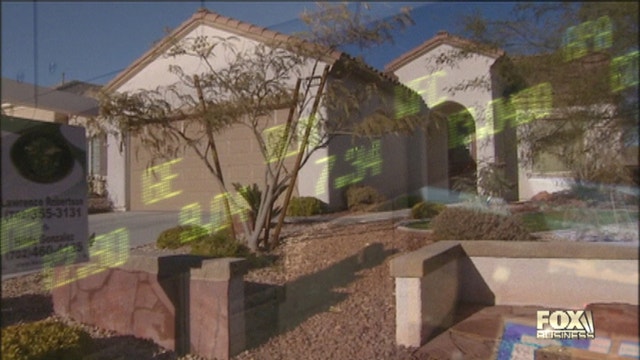 Minutes from the Federal Reserve's April meeting, earnings from several bellwether retail companies including Home Depot, Staples and Target, and housing data highlight next week's economic calendar.
The policy-setting Federal Open Market Committee surprised no one by cutting its bond purchasing program by another $10 billion per month and reiterating its position that interest rates will remain at their historically low levels for the foreseeable future.
Those policies appear to be locked in for now. Investors will likely comb the April notes for signs of how the Fed will address inflation, if and when it starts to rear its ugly head.
Inflation hawks on the FOMC have long warned that the Fed's accommodative policies could eventually lead to runaway inflation. The minutes from the Fed's April meeting should shed light on how central bank policy makers plan to balance winding down their long-running stimulus programs while at the same time maintaining momentum in the economic recovery.
Fed Chair Janet Yellen has singled out the housing market as one area of the economy that has stalled while other sectors gain strength. Consequently, two housing reports due next week will be closely watched.
A report on existing home sales is out on Thursday and analysts believe the numbers will show an increase from March when home resales fell to their lowest level in nearly two years. The falloff was blamed mostly on the lousy winter weather which extended well into March.
A report on new home sales is out on Friday. That number was also impacted earlier this year by the rough winter and analysts expect the figure to show signs of improvement.
On the earnings front, first-quarter reports are due from Campbell's Soup (NYSE:CPB) on Monday; Dick's Sporting Goods (NYSE:DKS), Home Depot (NYSE:HD), Intuit (NASDAQ:INTU), Staples (NASDAQ:SPLS) and Vodaphone (NYSE:VOD) on Tuesday; Lowe's (NYSE:LOW) and Target (NYSE:TGT) on Wednesday; Best Buy (NYSE:BBY), Dollar Tree (NASDAQ:DLTR), The Gap (NYSE:GPS), Hewlett-Packard (NYSE:HPQ) and Sears (NASDAQ:SHLD) on Thursday; and Foot Locker (NYSE:FL) on Friday.