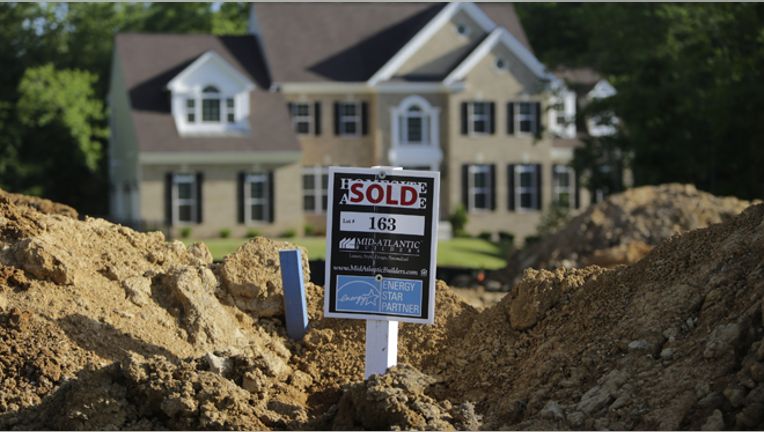 Notes from the Federal Reserve's last meeting, housing data and a smattering of earnings highlight next week's economic calendar. All U.S. securities markets are closed on Monday for the President's Day holiday.
The minutes of the Fed's January meeting at which central bank policy makers voted unanimously to continue tapering bond purchases by an additional $10 billion per month will be released on Tuesday.
The decision has been scrutinized because the economic recovery has hit another rough patch, especially in labor markets. The two most recent government jobs reports for December and January have both been disappointing and there was mild speculation the Fed would delay more tapering until the rough patch faded.
But the Fed's unanimous vote, as well as comments from Fed policy makers and, not least, testimony earlier this week by newly installed Fed Chair Janet Yellen, indicate the Fed intends to press forward with its plan to cut bond purchases by $10 billion at each of its upcoming meetings until the program expires later this year.
That could change, of course, if the economy takes a significant turn for the worse.
A report on housing starts is due Wednesday, an important gauge of both the housing and construction sectors, and data on existing home sales is out Friday.
The Empire State manufacturing survey, which gauges manufacturing in the New York area, is out Tuesday, and Philadelphia's version is out Thursday.
Earnings season is coming to a close but quarterly reports are due from: Coca-Cola (NYSE:KO) on Tuesday; Six Flags Entertainment (NYSE:SIX) and MGM Resorts International (NYSE:MGM) on Wednesday; Wal-Mart (NYSE:WMT), Hewlett-Packard (NYSE:HPQ), Groupon (NASDAQ:GRPN), DirecTV (NASDAQ:DTV) on Thursday; and Dish Network (NASDAQ:DISH) on Friday.