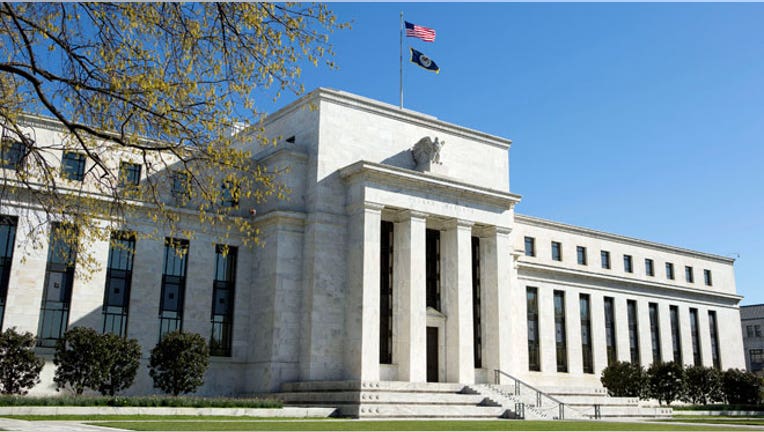 Notes from the Federal Reserve's most recent meeting and speeches by a handful of influential Fed policy makers highlight next week's economic calendar.
As has been the case for months now, investors, Wall Street analysts and economists will be looking for clues as to when and how the Fed plans to raise interest rates and otherwise unwind the stimulus programs initiated in the wake of the 2008 financial crisis.
IHS Global Insight said the minutes from the Fed's September 17 meeting, to be released on Wednesday, will "be sifted for answers to three key questions: (1) When will the Fed raise interest rates? (2) What pace will the Fed set in raising interest rates? (3) How high will the Fed take interest rates?"
The Fed last month reiterated its long-held position that its accommodative policies should remain in place for as long as it takes to ensure that the economic recovery is firmly in place.
That meeting was held in the wake of a lousy August jobs report, which may have dissuaded some Fed policy makers from raising rates sooner rather than later. The better-than-expected September report released Friday could shift momentum back in that direction, but that's a topic for the Fed's next meeting.
In any case, the notes from the September meeting should provide further insight into both sides of the argument, citing points from policy makers who want to keep rates low for a while and those who want to raise them ASAP.
Meanwhile, influential members of the Fed are scheduled to speak each day next week and the topic of raising interest rates will certainly be front and center. Kansas City Fed President Esther George is speaking Monday; New York Fed President William Dudley is speaking Tuesday; Chicago Fed President Charles Evans is speaking Wednesday; St. Louis Fed President James Bullard is speaking Thursday; and Philadelphia Fed President Charles Plosser is speaking Friday.
Also out next week is a report on import and export prices due Friday. The report is a gauge of inflation on prices of goods moving in and out of the U.S.