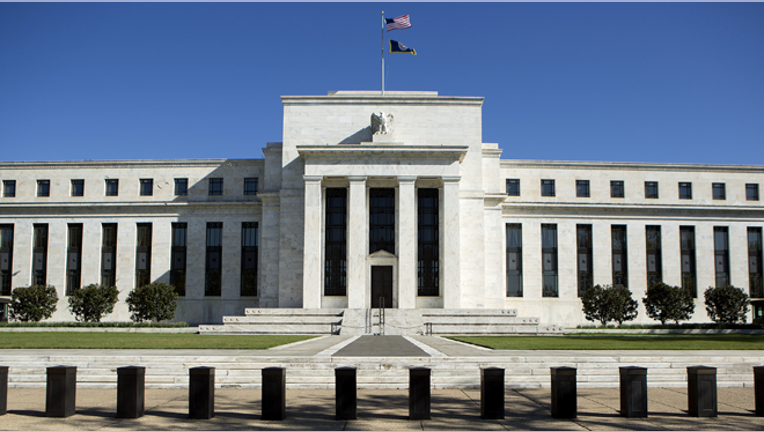 All eyes will be on the Federal Reserve next week and investors, analysts and other market participants will be looking for clues as to when and how central bank policy makers will start raising interest rates. Significant inflation data is also due for release.
The Fed's policy setting Federal Open Markets Committee meets for two days starting Tuesday with a statement to be  released at 2 p.m. ET Wednesday announcing any new policies. Fed Chair Janet Yellen will hold a press conference at 2:30 p.m. ET on Wednesday to answer questions related to Fed policy.
There aren't likely to be any major surprises. The Fed is widely expected to continue tapering its bond purchases by another $10 billion per month, whittling the program down to a total of $15 billion per month and then ending the program entirely in October.
Likewise, the Fed will undoubtedly keep interest rates at their current near-zero range but likely offer some hints as to whether rates will be raised sooner rather than later.
The consensus for months among Fed economists is that interest rates should stay low well into 2015. But solid economic news through the first half of 2014 led some Fed policy makers to call for speeding that timeframe up, raising concerns that keeping rates too low for too long risked inviting runaway inflation.
Yellen even seemed to leaning in that direction several weeks ago, before the disappointing August jobs report was released on Sept. 5. The 142,000 jobs created last month badly missed expectations and now doubts have been raised about the wisdom of raising borrowing costs too soon, which could throw up another roadblock to the ongoing recovery.
Important inflationary measures due next week include the Produce Price Index, which gauges changes in prices paid by producers, is out Tuesday, and the Consumer Price Index, which gauges changes in prices paid by consumers, is out Wednesday.
Meanwhile, a report on housing starts is out Thursday.