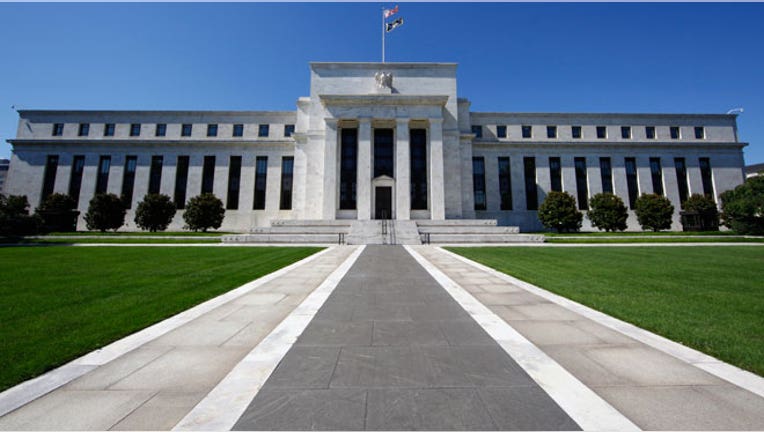 The Federal Reserve will decide next week whether interest rates will remain low for "a considerable period" or perhaps some other time frame designated by central bank policy makers.
The policy-setting Federal Open Markets Committee meets for two days next week -- Tuesday and Wednesday -- with an announcement scheduled for 2 p.m. ET Wednesday and a press conference by Fed Chair Janet Yellen to follow.
The Fed is widely expected to address the timing of interest rate hikes, possibly by altering the language of its statement to eliminate the phrase "a considerable period," which was added earlier this year to describe how long rates would stay low after the Fed ended its monthly bond-buying program.
The bond buying program ended in October and markets are on edge as to when the Fed will raise rates and how they will communicate that move. Most analysts have interpreted the "considerable period" phrase to mean about six months, which would match with the consensus belief that the Fed will start raising rates in mid-2015.
Fed policy makers have suggested the phrase "a considerable period" might be replaced with a single word, "patience."
Several bellwether economic indicators are also scheduled to be released next week, including a report on industrial production on Monday; data on November housing starts on Tuesday; and the Consumer Price Index (CPI) on Wednesday.
The CPI will be closely watched by economists -- especially at the Fed -- as inflation has become a key indicator for when the central bank might raise interest rates.