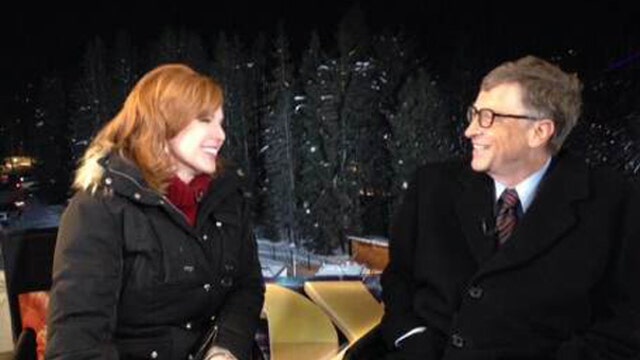 The Fed guessing game – will they or won't they – will occupy investors next week as central bankers decide whether to continue scaling back their long-running easy money policies.
Earnings season continues as well with Apple (NYSE:AAPL), Facebook (NASDAQ:FB) and Amazon.com (NASDAQ:AMZN) highlighting a full roster of quarterly reports. Apple, the largest tech company in the world, will report after markets close on Monday, Facebook is out Wednesday and Amazon on Thursday.
Also on tap for next week are: Caterpillar (NYSE:CAT) and U.S. Steel (NYSE:X) on Monday; Ford (NYSE:F) and Pfizer (NYSE:PFE) on Tuesday; Dow Chemical (NYSE:DOW), Hess (NYSE:HES) and Qualcomm (NASDAQ:QCOM) on Wednesday;  Chubb (NYSE:CB), ExxonMobil (NYSE:XOM), Visa (NYSE:V) and Viacom (NASDAQ:VIAB) on Thursday; and Mastercard (NYSE:MA) on Friday.
The policy-setting Federal Open Markets Committee (FOMC) begins two days of meetings on Tuesday and will announce at 2 p.m. Wednesday whether their bond purchase tapering program will continue into February or if it will be suspended until the economy picks up a bit.
In December the Fed announced it would begin reducing its monthly bond purchases of Treasuries and mortgage backed securities by $10 billion a month starting in January. At the time, Fed Chairman Ben Bernanke explained that the plan was to continue cutting the program by $10 billion each month until the program expired by the end of the year.
Bernanke stressed that nothing was written in stone, that tapering could be stopped and started at the discretion of the Fed and dependant upon the most recent economic data.
Well, the most recent economic data hasn't been great. The December labor market report released earlier this month was decidedly weak (74,000 jobs, far below the 196,000 forecasted), and that has led to speculation the Fed might hold off for a month on the next round of tapering.
What's more, stock markets have been reversing course in recent weeks, falling steadily for the first time in years as global markets digest the loss of billions of Fed printed dollars.
Both – or either - of these factors might compel the Fed to delay tapering at next week's meeting.
Important housing data is also due next week. A report on new home sales are out Monday. The figures offer a measure of both the housing sector and construction industry, both key elements of the U.S. economy.
The S&P/Case-Shiller home price index due Tuesday gauges home prices in 20 of the largest U.S. markets. The index rose steadily last year, so quickly in some areas that it has stoked fears of another bubble.
A reading of the U.S. GDP is due on Thursday.