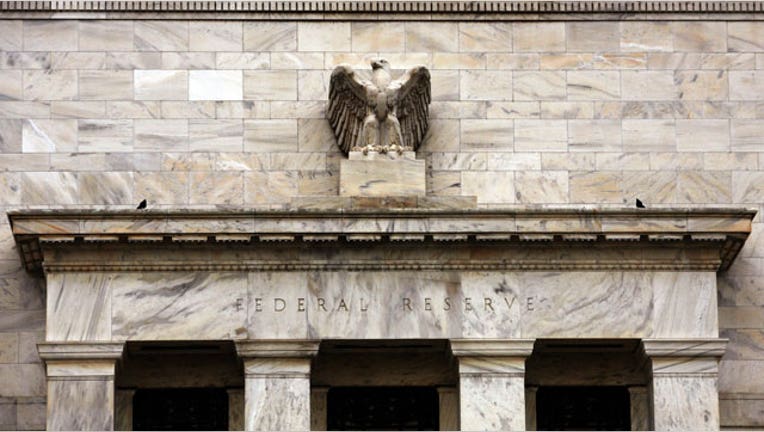 Among a flurry of economic news due next week the most anticipated events may well be a handful of speeches given by members of the Federal Reserve.
Fed Chairman Ben Bernanke on Wednesday set off a firestorm across global markets when for the first time he offered a potential timeline for the Fed scaling back its easy money stimulus programs.
Specifically, Bernanke said if the economy continues to improve, as the Fed predicts, the central bank could begin tapering its $85 billion-a-month bond purchase program known as quantitative easing by the end of the year and wrap it up by mid-2014.
Bernanke tried to be his usual cagey self, saying tapering would only occur if the Fed's economic forecasts lived up to their rosy projections and that nothing was written in stone. But markets sold off anyway.
Investors will undoubtedly be looking for additional clarity from Fed members this week.
On Monday Dallas Fed President Richard Fisher, a vocal policy and inflation hawk who has called for tapering sooner rather than later, is speaking on monetary policy in London; on Wednesday Minneapolis Fed President Narayana Kocherlakota will give a speech on monetary policy to the Society for Economic Dynamics in Seoul; on Thursday  Atlanta Fed President Dennis Lockhart will give a speech on the economic outlook to the Kiwanis Club in Marietta, Georgia; and on Friday Richmond Fed President Jeffrey Lacker will give a speech on the economic outlook in West Virginia. Also scheduled to speak Friday are Cleveland Fed President Sandra Pianalto and San Francisco Fed President John Williams.
Regardless of the material offered in their speeches, these Fed members will undoubtedly be pressed on the specifics of a Fed pullback and how that wind-down will impact the broader markets.
Some of the more high-profile economic reports due next week include the S&P/Case-Shiller home price index due Tuesday, which measures monthly changes in the value of residential real estate in 20 metropolitan regions across the U.S. Also due Tuesday is a report on new home sales.
On Thursday, the National Association of Realtors will release its index of pending home sales.
The Fed has cited the rebounding housing sector as a sign the U.S. economy may nearly be ready to stand on its own without Fed-supplied stimulus.
Tuesday will also see the release of a report on consumer confidence, which has surged recently to its highest level since the financial crisis.