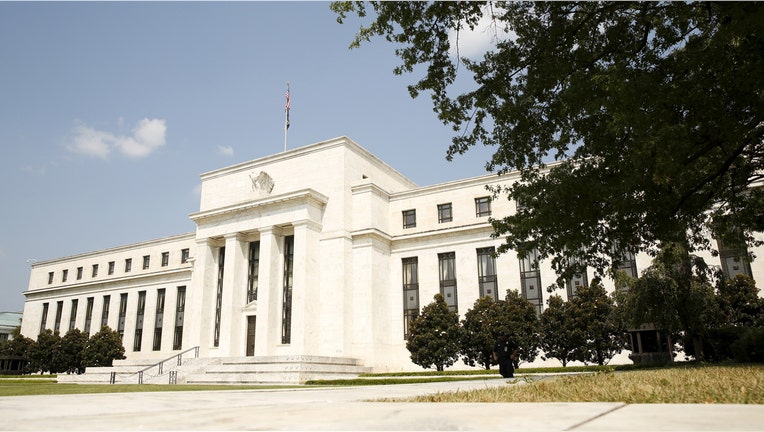 Minutes from the Federal Reserve's September meeting will highlight next week's economic calendar.
Last month the Fed voted to delay raising interest rates for the first time in nearly a decade, postponing liftoff until it's clearer what the impact of a global economic slowdown will be on the U.S. economy.
Members of the policy-setting Federal Open Markets Committee said a slowdown in China was the primary reason for leaving rates at their near-zero level, but also cited stubborn slack in U.S. labor markets that has kept wages low and held inflation below the Fed's 2% target rate.
While the decision to delay was nearly unanimous – there was one dissenter – nearly the same amount of FOMC members said they also believe rates will move higher before the end of the year.
That sentiment may have changed given the release of Friday's much-worse-than-expected jobs report, but the minutes should provide some additional insight into why the Fed held off on a rate hike and when they might actually pull the trigger.
The minutes will be released Thursday at 2 p.m.
Also scheduled for release next week are: the ISM Non-manufacturing index on Monday; a report on international trade on Tuesday; weekly jobless claims on Thursday; and a report on export and import prices on Friday.