Week Ahead: Facebook Earnings and GDP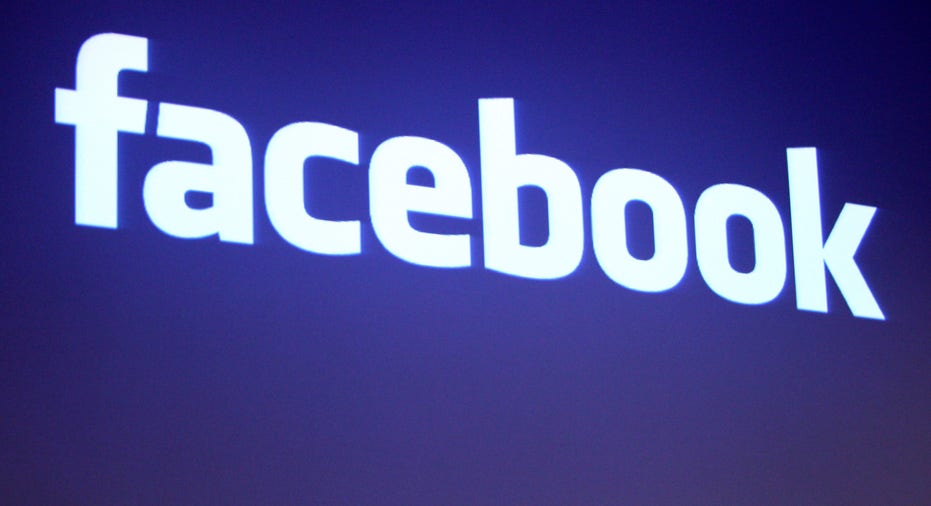 An array of bellwether companies will release quarterly earnings next week which should provide a snapshot of the health of a number of important sectors including technology and energy.
Much attention will also be paid to Facebook's (NASDAQ: FB) first earnings report on Thursday, marking the first time the social networking giant will report earnings as a public company.
Also due next week is a preliminary gross domestic product figure, which will reveal whether economic growth is slowing in the U.S. and by how much.
Among the important companies reporting are: Apple (NASDAQ: AAPL), AT&T (NYSE: T), Halliburton (NYSE: HAL), Texas Instruments (NYSE: TXN), Altria (NYSE: MO), Netflix (NASDAQ: NFLX), United Parcel Service (NYSE: UPS), Boeing (NYSE: BA), Caterpillar (NYSE: CAT), Exxon Mobil (XOM), and Chevron (NYSE: CVS).
Apple and Texas Instruments should give an idea of whether consumers are buying electronic devices, while Halliburton and Boeing will gauge demand for big ticket items such as airplanes and defense products.
Economists are forecasting that real gross domestic product grew at an annual rate of 1.2% last quarter, well below an already low 1.9% growth rate reported in the first quarter. The 1.2% rate predicted would be slowest growth since 0.4% posted in the first quarter of 2011. The number will be released Friday.
Economic reports already released for the second quarter show that growth in a number of important sectors has slowed.
Regional surveys by the Federal Reserve banks of Richmond and Kansas City will offer insights into July business conditions in those areas.
Total U.S. durable goods orders is due Thursday. The median forecast is for a small 0.6% increase in June after a 1.3% gain in May.
The Reuters/University of Michigan consumer sentiment index is out Friday and the prediction is that it will hold steady from June.