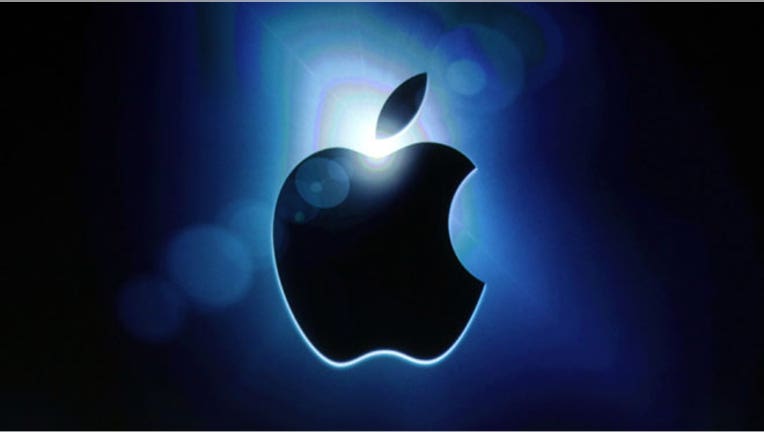 Earnings reports dominate next week's calendar with Apple's earnings – as usual – expected to garner the most attention.
Due Wednesday after the close of U.S. markets, Apple (NASDAQ: AAPL) will reveal whether its string of enormously successful gadgets are still selling as phenomenally well as they did when they were first introduced several years ago.
The world's biggest publicly-traded company has not introduced a new line of products under the leadership of CEO Tim Cook, who replaced the irreplaceable Steve Jobs following Jobs' death in 2011. Still, sales of iPhones and iPads remain brisk and the company somehow produces near record earnings on a regular basis.
Facebook (NASDAQ: FB) is also reporting next week. The social networking giant has seen its stock move higher in recent months and the company has been on an acquisition binge, clearly an attempt to show Wall Street that its business model is not a flash-in-the-pan. The company will report earnings on Wednesday.
Another technology heavyweight releasing earnings next week is Netflix (NASDAQ: NFLX), due Monday. The report will be closely scrutinized if only because the company's stock has been hammered in recent weeks as investors have pulled sharply out of newer technology companies. Investors will be looking to see whether the selloff was justified or whether the lower price presents an opportunity.
Other technology bellwethers due next week are Qualcomm (NASDAQ: QCOM) due Wednesday, and Amazon.com (NASDAQ: AMZN) and Microsoft (NASDAQ: MSFT) due Thursday.
Broader economy bellwethers due next week include Halliburton (NYSE: HAL) on Monday; McDonald's (NYSE: MCD), AT&T (NYSE: T) and Yum Brands (NYSE: YUM) on Tuesday; and Verizon Communications (NYSE: V) and Nasdaq OMX Group (NASDAQ: NDAQ) on Thursday.
On the moderate economic calendar are a handful of key reports. Traders will get a look at sales of previously-owned homes on Tuesday. The following day, a report is issued on sales of newly-constructed homes. The housing market is seen bouncing back from a harsh winter that suppressed activity.
Looking out further, data on orders for long-lasting goods are out Thursday, along with the weekly jobless claims report. Finally, on Friday, Wall Street will receive a survey on consumer sentiment.