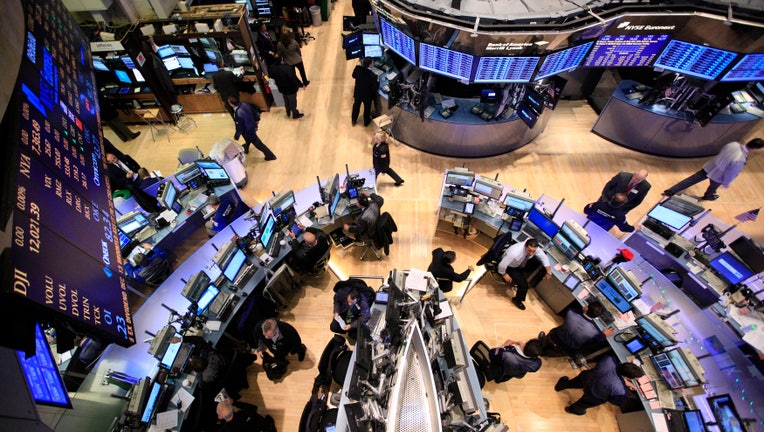 Reams of economic data are due next week, including reports on housing, manufacturing and consumer sentiment. Plus earnings from a number of big-name retailers.
Meanwhile, Federal Reserve Chairman Ben Bernanke will testify before Congress on Tuesday and Wednesday, undoubtedly answering questions about when the U.S. economic recovery will start to gain real traction and when the Fed might start tightening fiscal policy.
On the earnings front, as the fourth quarter reporting period winds down results are due from such retailing bellwethers as Home Depot (NYSE: HD), Lowe's (NYSE: LOW), Best Buy (NYSE: BBY), Target (NYSE: TGT), Gap (NYSE: GPS) Macy's (NYSE: M) and J.C. Penney Co. (NYSE: JCP).
In addition, more retail data will be released when auto makers report their February sales results on Friday. Online research firm Edmonds.com is predicting sales will rise about 4% from a year ago.
Two gauges of home prices, the S&P/Case-Shiller price index and the Federal Housing Finance Agency's national home-price index, are due Tuesday. Housing prices have been rising along with demand in many important regions in recent months. That trend is expected to continue.
A durable goods report is out Wednesday, and a second look at GDP growth is due Thursday.
Due on Tuesday a report on consumer confidence and Friday a report on consumer sentiment, always important measures given that consumer spending accounts for 70% of the U.S. economy. Economists expect both measures to rise from January.