Week Ahead: Earnings and Economic Data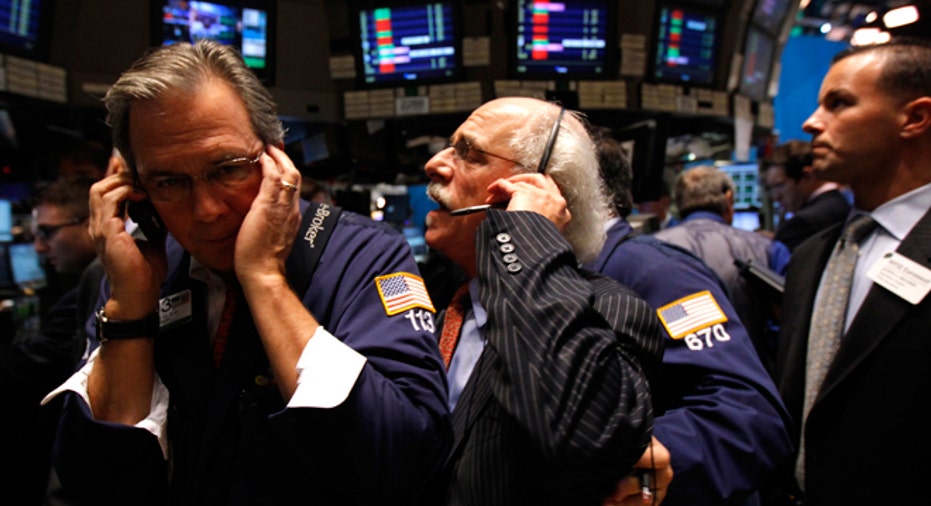 Third-quarter earnings season kicks into high gear next week with earnings reports from several financial and technology bellwethers. Also due are economic reports from across a spectrum of important sectors.
Citigroup (NYSE:C) gets things rolling on Monday with Goldman Sachs Group (NYSE:GS), Bank of America (NYSE:BAC), American Express (NYSE:AXP), and Morgan Stanley (NYSE:MS) following.
Technology companies reporting next week include Google (NASDAQ:GOOG), Intel (NASDAQ:INTC), International Business Machines (NYSE:IBM), Microsoft (NASDAQ:MSFT) and eBay (NASDAQ:EBAY).
Also on tap next week are Johnson and Johnson (NYSE:JNJ), Coca Cola (NYSE:KO), and Halliburton (NYSE:HAL).
On the economic front, September retail sales are due Monday. Economists believe retail sales rose in September.
A home building report is out Wednesday and a home sales report is due Friday. The housing sector has been targeted by the Federal Reserve as a key element in the ongoing U.S. economic recovery. Low mortgage rates will hopefully spur sales, which has a domino effect across the economy.
Two surveys due from regional Federal Reserve banks next week will provide a measure of factory activity. The New York Fed's Empire State survey is due Monday, while the Philadelphia Fed's index is due Thursday.
The Fed's broader report on the U.S. industrial sector is due Tuesday.
Inflation data is out Tuesday with the consumer price index, a measure of the prices consumers pay for everyday goods.