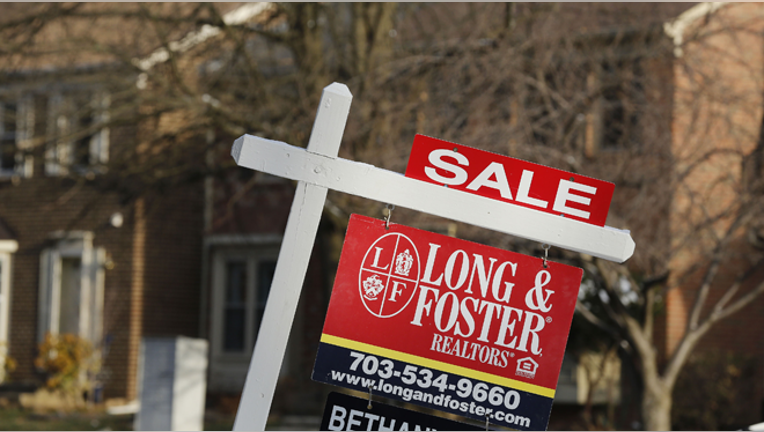 Lots of economic data next week including a GDP reading and housing data in a week shortened by the Thanksgiving holiday. Banks and all U.S. securities markets are closed Thursday.
The second reading of third-quarter GDP, which measures the total value of all goods and services produced in the U.S., is expected to hold at 3.5%, similar to earlier readings and in line with analysts' predictions. The GDP report is out Tuesday. "A downward revision to net exports will likely be offset by upward revisions to consumer spending, inventories, and state and local government wages and salaries," according to analysts at IHS Global Insight.
The S&P/Case-Shiller Home Price Index is also out Tuesday and economists believe the index ticked slightly higher in September from the previous month, but that year to year comparisons show home prices aren't rising as quickly as some had anticipated.
The fear is that home prices could level off again if mortgages rise next year after the Federal Reserve raises interest rates, which would undoubtedly cut into demand for homes.
A report on consumer confidence is also due Tuesday and economists believe that consumer sentiment is on the rise given lower energy prices and a strengthening jobs market.
New home sales likely climbed to 482,000 in October. A report is out Wednesday. And durable goods orders likely slipped 1.2% in October as aircraft orders contracted. That data is also out Wednesday.