Week Ahead: Consumer Sentiment, Housing Data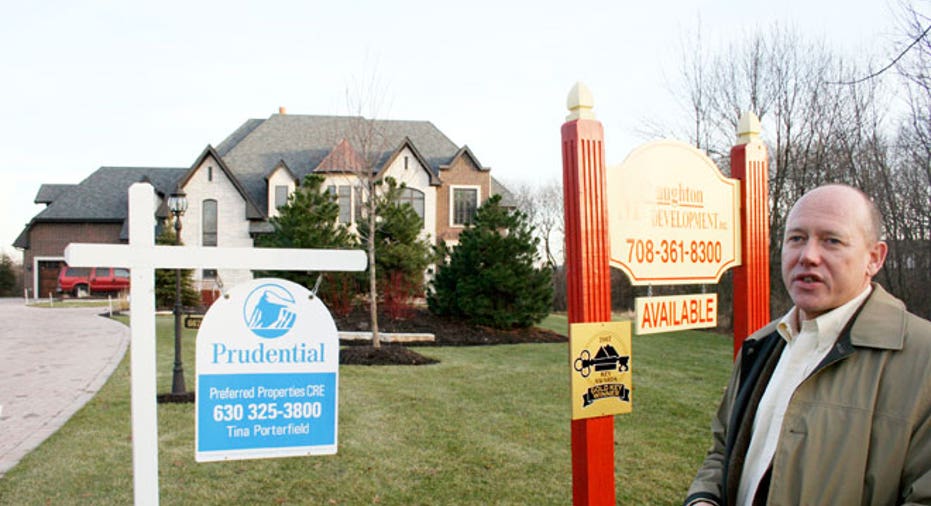 Among the reams of economic data due next week are several reports that will gauge consumer sentiment, an important measure of whether consumers are starting to feel more comfortable opening their wallets and pocketbooks.
Due Tuesday is the Conference Board's confidence index, which measures how consumers feel broadly about the economy. Economists believe the index will rise in September over its August level.
The Thomson Reuters/University of Michigan consumer sentiment index is out Friday. It's also expected to move modestly higher.
Consumer confidence (or sentiment) can be used to gauge the likelihood that consumers will buy more goods. If consumer confidence remains low it hurts demand for goods, which slows manufacturing and acts as an overall drag on the market. Conversely, if consumer sentiment is strong people tend to show a readiness to go out and buy stuff.
A report on August personal income and consumer spending is also due Friday. Both figures are expected to rise slightly.
Housing data will also spend time in the spotlight. Sales of new homes, out Wednesday, are expected to have increased 2.2%, not great but a sign that demand may be heating up in one of the hardest hit sectors on the U.S. economy.
The S&P/Case-Shiller home price index, out Tuesday, tracks monthly changes in the value of residential real estate in 20 metropolitan regions across the U.S.
On Thursday the National Association of Realtors releases its pending home sales index, which should provide additional information on the health of that vitally significant but long-dormant sector.
The Federal Reserve last week set its sight on lifting the housing sector as a means of stimulating the overall economy.
The manufacturing sector will also garner attention next week with the release of regional manufacturing reports from the Dallas, Richmond and Kansas City Federal Reserve Boards.