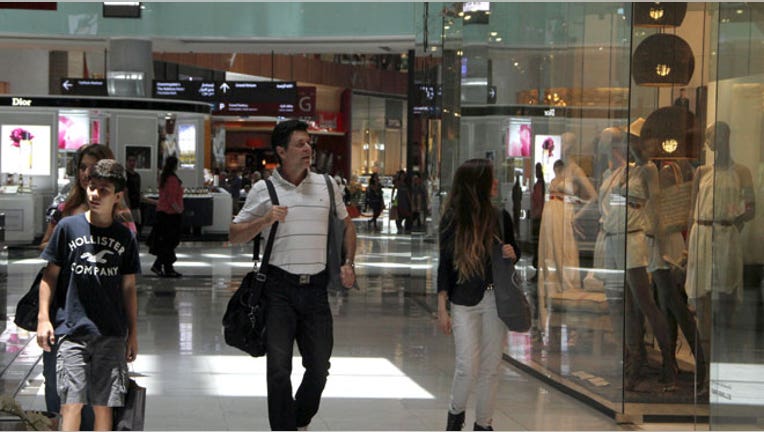 The highlight of next week's economic calendar is consumer data and an important gauge of inflation, two important economic indicators as the Federal Reserve continues to mull the timing of an interest rate increase.
The University of Michigan's Consumer Sentiment Index, due out Friday, probably added 2.7 points in the first half of June, rising to 93.4, according to analysts at IHS Global Insight.
Consumer sentiment likely rose as workers see a strengthening U.S. jobs market. On Friday, the Labor Department reported the U.S. economy added 280,000 new jobs in May, far more than analysts had expected, and year-over-year wages rose by a respectable 2.3%
The unemployment rate ticked higher to 5.5% but only because more people joined the workforce, a positive development.
Consumer sentiment is important because it rises and falls with consumer spending, which represents 70% of the U.S. economy.
Headline producer prices likely climbed 0.5% in May, on advances in oil and food prices; excluding these categories, the core PPI ticked up 0.1%. The Producer Price Index will be released Friday.
The Fed wants prices to rise because a healthy rate of inflation, preferably around 2%, means the economy is growing.
Strong auto sales and discretionary spending growth likely lifted retail sales by 1.4% in May, the IHS analysts said in a note Friday. The May retail sales report is out Thursday.
Also out next week is the National Federation of Independent Business' Small Business Optimism Index, due out Tuesday.