Week Ahead: Consumer Data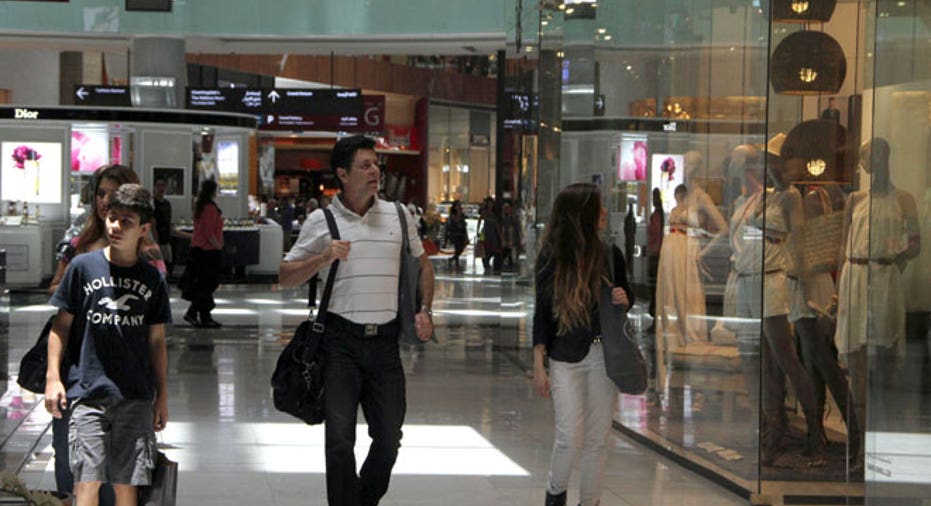 Data related to consumers will highlight next week's economic calendar, including reports on retail sales, consumer sentiment and producer prices.
The report on retail sales, due out Thursday, is expected to show a slight 0.1% increase over February, with analysts citing rough winter weather for the weak growth. Excluding autos, however, sales are forecast to have grown by a marginally better 0.3%. Analysts believe gasoline station sales probably rebounded along with gasoline prices.
While higher gasoline prices cut into consumers pocketbooks in February, the good news from the employment report should more than offset the damage to consumer sentiment. Another strong monthly labor report released Friday showed that the U.S. gained 295,000 jobs in February and that the unemployment rate fell to 5.5%, its lowest level in six years.
Analysts at IHS Global Insight predict that the solid labor news will help push the University of Michigan Consumer Sentiment Index higher by 0.6 points to 96.0 at the mid-March reading, due out Friday.
Finally, the uptick in gasoline prices in February likely translated into positive PPI inflation of 0.3%, with core inflation advancing a mild 0.1%. The Producer Price Index report is also out Friday.