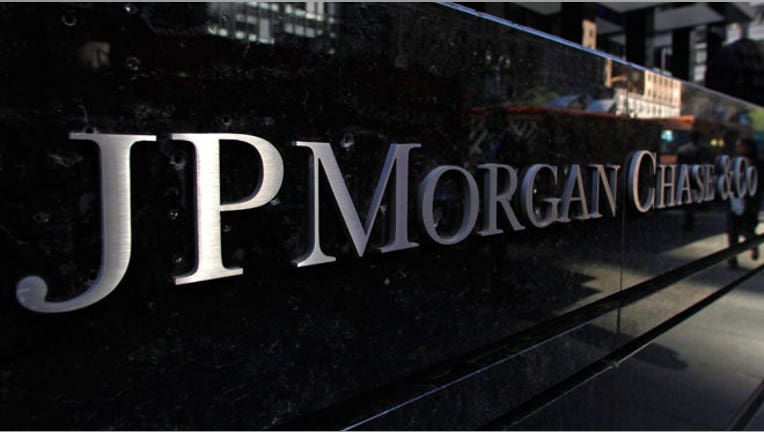 Two key inflation gauges, last month's retail sales numbers and the beginning of the first-quarter earnings season highlight next week's economic data calendar.
Aluminum products company Alcoa (NYSE:AA) kicks off the first earnings season of 2015 on Monday, reporting its earnings after the closing bell on Wall Street. Then the big banks roll out their earnings: J.P. Morgan Chase (NYSE:JPM) and Wells Fargo (NYSE:WFCX) on Wednesday; Bank of America (NYSE:BAC) and Citigroup (NYSE:C) on Thursday; and Goldman Sachs (NYSE:GS) on Friday.
Falling gasoline prices are expected to put downward pressure on the headline figures of both the Producer Price Index (PPI) and Consumer Price Index (CPI), both of which are projected to fall 0.4% in December, according to analysts at IHS Global Insight. The PPI data is out Thursday and the CPI on Friday.
Inflation data as measured by PPI and CPI has surpassed labor market data as the most significant economic indicator used by the Federal Reserve as the central bank determines the timing of interest rate hikes.
Core producer prices likely moved sideways due to lower airfares and freight hauling rates, while core consumer prices (excluding energy and food) are expected to tick up 0.1%.
Retail sales likely contracted 0.1% in December, driven by weaker auto and gas station sales. Those numbers are scheduled to be released on Wednesday.
The Reuters/University of Michigan Consumer Sentiment Index is expected to add 0.5 point when the data is released on Friday. Falling gasoline prices are expected to help push the January preliminary index higher to 94.1.
Also next week, a report on industrial production out Friday will likely show that the number contracted by 0.4%, as warmer weather in December pushed utilities output lower.