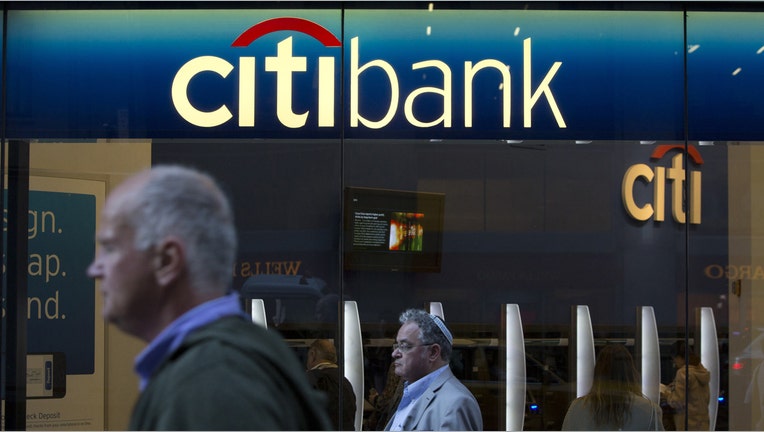 Bank earnings will be closely watched next week as the third-quarter earnings season kicks into high gear. A handful of economic reports, including the Federal Reserve's regional review called the Beige Book, are also due.
Leading off for the banks is J.P. Morgan Chase (NYSE:JPM), the largest U.S. bank by assets, which is due to release its earnings report Tuesday. Bank of America (NYSE:BAC) and Wells Fargo (NYSE:WFC) follow on Wednesday, with Citigroup (NYSE:C) and Goldman Sachs (NYSE:GS) reporting on Thursday.
The big U.S. banks have been reporting record profits in recent quarters, fueled by a booming stock market and strengthening U.S. economy.
Other bellwether companies reporting earnings next week include Intel (NASDAQ:INTC) and Johnson & Johnson (NYSE:JNJ) on Tuesday; and Netflix (NASDAQ:NFLX) on Wednesday.
The Fed's Beige Book, an anecdotal account of the economic conditions within the Fed's 12 U.S. regions, is out Wednesday and investors will be looking for signs of growth and any indication of when the Fed might start raising interest rates (although they're unlikely to get any clues in this report).
Also due out next week are a handful of important economic reports, including retail sales and the producer price index (PPI) on Wednesday; the consumer price index (CPI) on Thursday; and a report on industrial production on Friday.
The PPI and CPI and significant because Fed policy makers will be watching to see if inflation is moving higher toward their target rate of 2%. Inflation has been running below the Fed's target primarily due to weak wage growth and falling energy prices.