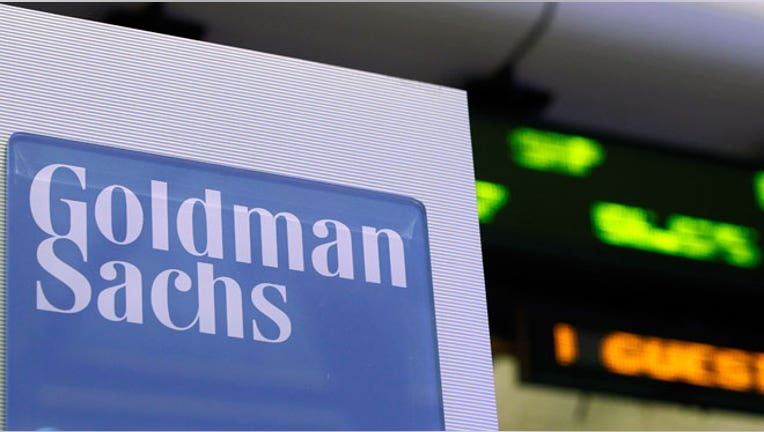 Quarterly earnings from a handful of the biggest U.S. banks will highlight next week's economic calendar, along with housing and inflation data. And Ben Bernanke on Twitter.
Among the top-tier banks scheduled to report earnings next week are J.P. Morgan Chase (NYSE:JPM), Goldman Sachs (NYSE:GS) and Bank of New York Mellon (NYSE:BK) on Wednesday; Bank of America (NYSE:BAC) and Citigroup (NYSE:C) on Thursday; and Morgan Stanley (NYSE:MS) on Friday.
Much of the focus will be on these banks' forecasts for the new year rather than their most recent quarters. Investors are anxious to learn whether these high-profile banks see the long-struggling U.S. recovery gaining momentum in 2013.
Other bellwether companies scheduled to release earnings next week are online auctioneer eBay (NASDAQ:EBAY), chip maker Intel (NASDAQ:INTC); credit card company Capital One Financial (NYSE:COF) and insurer United Health Group (NYSE:UNH).
Retail sales for December are out Tuesday and the focus will be on holiday sales. Consumer sentiment, which directly impacts retail sales, has been lagging for months along with the jobs market. The University of Michigan's consumer sentiment index will be released Friday.
Housing data due next week include the National Association of Home Builders Housing Market Index on Wednesday and December housing starts on Thursday. Housing has been picking up recently with increased demand pushing home prices higher in many areas of the country.
The Producer Price Index and Consumer Price Index are out Tuesday and Wednesday, respectively. Both are good gauges of inflation, measuring the cost of goods for manufacturers who make stuff and consumers who buy stuff.
Federal Reserve Chairman Bernanke is scheduled to speak Monday and then answer questions from the audience and online at the University of Michigan.
According to the school, Bernanke and Gerald R. Ford School of Public Policy Dean Susan Collins will discuss monetary policy, recovery from the global financial crisis and "long-term challenges facing the American economy."
After the talk Bernanke will take questions from the audience and on Twitter.