Week Ahead: August Jobs and Other Economic Data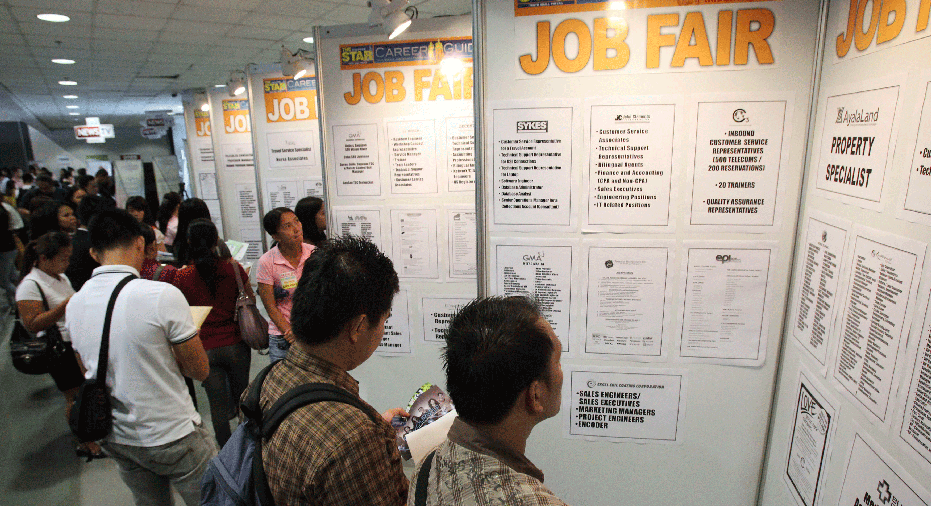 Lots of economic data is due next week, none more important than the August jobs report out on Friday. Markets are closed Monday for the Labor Day holiday.
A sharp move one way or the other for the unemployment rate could mean the difference between the Federal Reserve announcing a new round of economic stimulus at its September meeting in two weeks -- or not.
On Friday, Fed Chairman Ben Bernanke made it clear that sagging labor markets are a top priority for the Fed. In a much anticipated speech before other central bankers in Jackson Hole, Wyo., Bernanke said stubbornly high U.S. unemployment was a "grave concern."
Should the August numbers disappoint by falling below expectations, it would put additional pressure on the Fed to announce another round of quantitative easing, the bond buying programs intended to add liquidity to stagnant financial markets.
A surprise to the upside could take the pressure off the Fed, allowing them to maintain the status quo of low-interest rates through late 2014. The July jobs data was marginally better than the four previous monthly labor reports, all of which disappointed.
Economists expect the August unemployment rate will likely hold steady at 8.3%.
Also on tap next week are August car and truck sales due Tuesday; payroll company ADP's employment report on Thursday, which usually provides a fairly accurate preview for the government's report later in the week, and data from the manufacturing sector on Tuesday with the release of the Institute of Supply Management Index, which surveys activity among 300 manufacturers.