Week Ahead: Apple Earnings, Inflation and Housing Data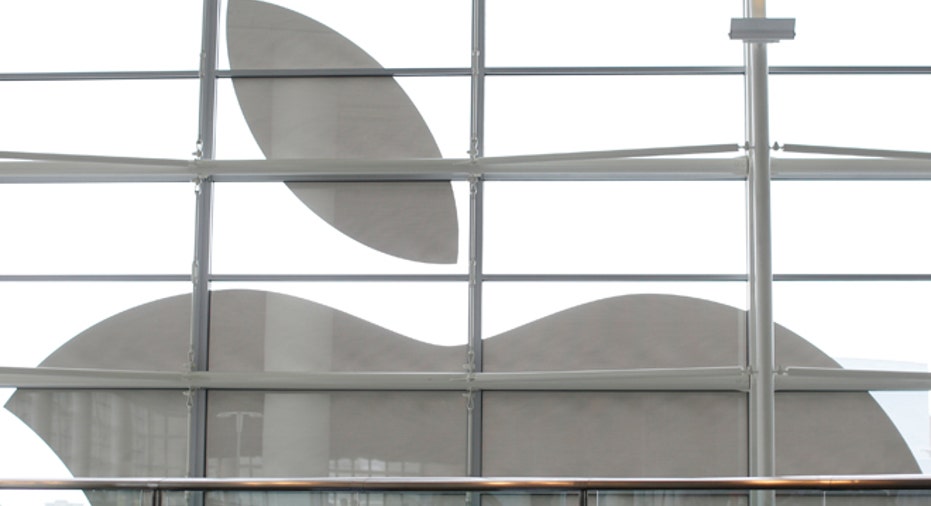 Tech giants Apple (NASDAQ:AAPL) and Amazon.com (NASDAQ:AMZN) lead an array of bellwether companies reporting earnings next week, the highlight of an economic calendar that also includes housing and inflation data.
Hard off the release of its latest iPhones, Cupertino, Calif.-based will report after markets close on Monday. Analysts and investors will be looking to see if the firm's latest gadgets have revived some of the momentum that seemed to have been lost after Apple founder and guiding force Steve Jobs died in 2011.
Analysts will be looking to see if Amazon, which reports Thursday, can tighten its losses as some investors are growing impatient with founder and CEO Jeff Bezos' sprawling plans to dominate the online retail business.
Car makers General Motors (NYSE:GM) and Ford (NYSE:F) report Wednesday and Friday, respectively.
Other bellwether firms reporting earnings next week include Texas Instruments (NYSE:TXN), Hallibrton (NYSE:HAL) and IBM (NYSE:IBM) also on Monday; Coca-Cola (NYSE:KO), McDonald's (NYSE:MCD) and Yahoo! (NASDAQ:YHOO) on Tuesday; General Motors (NYSE:GM), Boeing (NYSE:BA) on Wednesday; Caterpillar (NYSE:CAT), Union Pacific (NYSE:UNP) and Dunkin' Brands (NASDAQ:DNKN) on Thursday; Bristol-Myers Squibb (NYSE:BMY), Proctor & Gamble (NYSE:PG) and Colgate Palmolive (NYSE:CL) on Friday.
As the Federal Reserve focuses on inflation, analysts will be eyeing the release of the consumer price index on Wednesday, a key measure of price changes to a group of items regularly purchased by consumers.
On the data front, the all-important housing sector will come under scrutiny with the release Tuesday of existing home sales in September and on Friday new home sales last month.