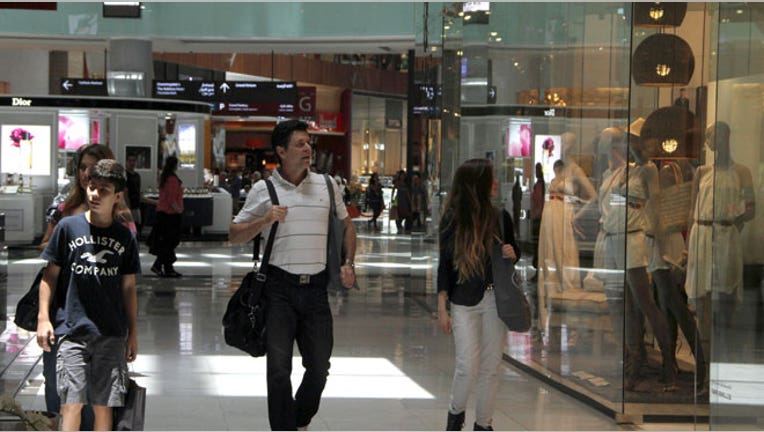 Third-quarter earnings season kicks into high gear next week as investors also mull data tied to inflation, retail sales and housing. Banks and bond markets are closed Monday for the Columbus Day holiday. Stocks and futures markets are open.
Tuesday is already being billed as "Bank Tuesday" because three of the largest U.S. banks in assets are reporting: JPMorgan Chase (NYSE:JPM), Citigroup (NYSE:C), and Wells Fargo (NYSE:WFC).
Tech bellwether Intel (NASDAQ:INTC) and drug and consumer products giant Johnson & Johnson (NYSE:JNJ) are also scheduled to report Tuesday.
On Wednesday attention will be focused on Bank of America's (NYSE:BAC) and American Express' (NYSE:AXP) earnings, as well as online giants eBay (NASDAQ:EBAY) and Netflix (NASDAQ:NFLX). Google (NASDAQ:GOOGL) reports Thursday.
Economists – especially those at the Federal Reserve – are keeping a close eye on inflation, hoping prices move slightly higher to indicate growing economic momentum. They'll get a look Wednesday at the Producer Price Index, a gauge of prices at the producer level before those costs are passed on to consumers. If prices are moving higher for producers they will in turn move higher for consumers.
Also on tap are two reports closely tied to consumer spending: a report on September retail sales on Wednesday and a report on consumer sentiment on Friday. Rising consumer sentiment generally translates into increased consumer spending, which makes up 70% of the U.S. economy.
Housing data will also get scrutinized next week with the release of September housing starts on Friday.