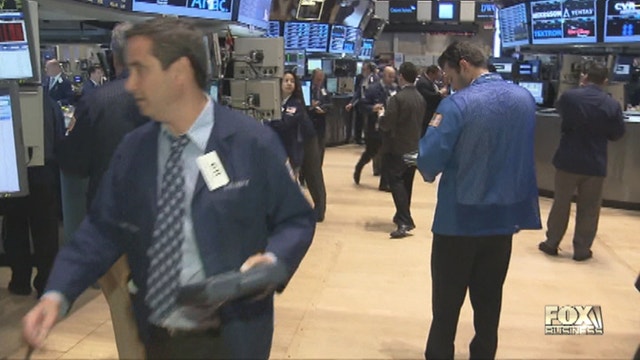 First-quarter earnings season starts this week with the traditional kickoff by Alcoa (NYSE:AA) on Monday after the close of the stock market session. Other than earnings investors can expect a handful of economic data related to consumer sentiment and inflation, among other things.
Stock markets have defied economic trends in recent months with major markets moving higher despite mixed data in housing, labor and retail. The markets got a jolt on Friday when the March jobs report came in well below expectations, leading to a selloff.
Earnings would have to be extraordinarily disappointing in an array of sectors for it to impact the months-long rally on Wall Street, and that's not likely to happen this quarter.
Also reporting this week are a number of bellwether retailers, including: Pep Boys – Manny Moe and Jack (NYSE:PBY) on Tuesday; and Bed Bath & Beyond (NASDAQ:BBBY), Family Dollar Stores (NYSE:FDO), and Ruby Tuesday (NYSE:RT) on Wednesday.
On Wednesday the minutes from the Federal Reserve's March meeting will be released and investors will be looking for clues as to how determined board members are to maintain the current loose fiscal policies.
Fed Chairman Ben Bernanke and his easy money allies on the board have promised not to raise interest rates or curtail bond buying programs until the unemployment rate reaches 6.5% or the inflation rate hits 2.5%. Neither of those thresholds seems likely any time soon.
But inflation hawks on the board say historically low interest rates and cash flooding the market through bond purchases is sure to drive up inflation.
Several key inflation gauges are due next week, including a measure of import and export prices on Thursday the Producer Price Index on Friday.
March retail sales figures will be released on Friday, as will an index of consumer sentiment.