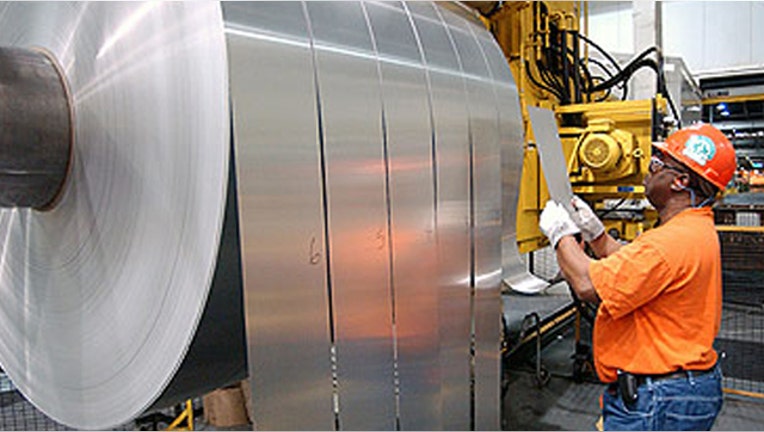 Earnings season kicks off next week and investors, analysts and policy makers will be looking closely at the numbers to see if the stalled economic growth that has permeated much of the U.S. financial landscape impacted companies' bottom lines.
Also on tap is the minutes from the Federal Reserve's March regular meeting at which policy makers hinted at an imminent rate hike.
With an unexpectedly poor March jobs report released Friday and many estimates for first quarter GDP forecasting weak if any growth during the first three months of 2015, the focus will be on company earnings to determine whether the U.S. has hit another significant snag in its recovery from the 2008 financial crisis.
Aluminum products company Alcoa (NYSE: AA) will mark the traditional start of the earnings season when it reports its quarterly earnings on Wednesday. Retailers Bed Bath and Beyond (NASDAQ: BBBY) and Family Dollar Stores (NYSE: FDO) are also out Wednesday, as is drug store giant Rite Aid (NYSE: RAD).
The bigger test will come the following week when most of the major U.S. banks report their earnings.
Analysts have been paring back their earnings expectations for weeks given the weakness of many first quarter economic indicators. Recent estimates say there could be a 2.8% decline in earnings growth, due largely to an energy sector hard hit by the sharp decline in the price of oil.
The central bank's policy setting Federal Open Markets Committee will release its March minutes on Wednesday and all eyes will be on the debate within the Fed over the timing and trajectory of interest rate hikes.
Previously dovish Fed policy makers such as Chair Janet Yellen have recently showed an increased willingness to raise rates despite notable holes in the economic recovery such as stubbornly low wages and depressed inflation.
Also due out next week is the ISM Non-Manufacturing on Monday; and a report on import and export prices on Friday.