VW faces first legal test case over emissions in Germany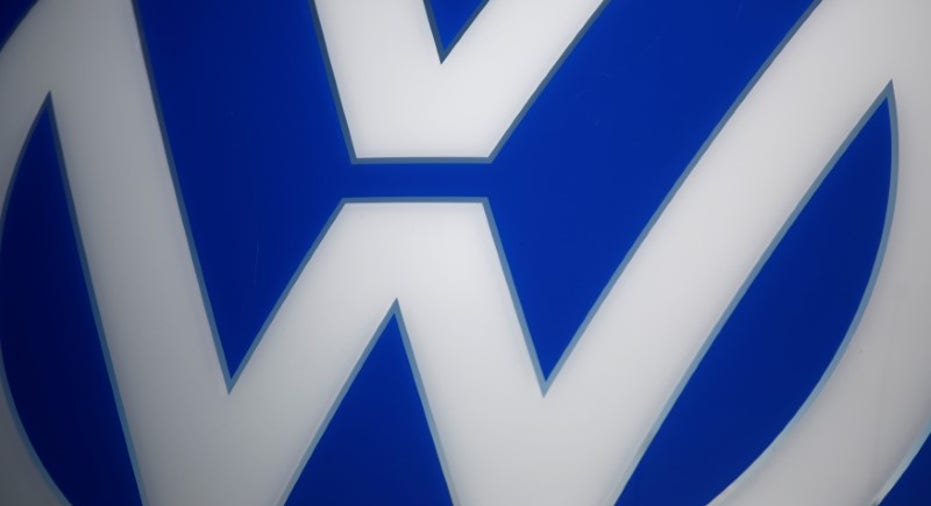 German consumer rights champion myRight filed the first legal test case against Volkswagen in Germany on Tuesday, raising pressure on the carmaker to compensate customers in Europe over the emissions scandal.
Europe's largest automaker has pledged billions to compensate U.S. owners of Volkswagen (VW) diesel-powered cars, but has so far rejected any compensation for the 8.5 million affected vehicles in Europe where different legal rules weaken the chances of affected customers winning a pay out.
Instead, VW is in the process of removing the illicit software that cheated emissions tests and insists the technical fixes will inflict no loss of value on car owners in Europe. It hopes to have completed repairs to all affected vehicles by the end of the year.
MyRight, which has gathered more than 100,000 VW owners through its web site, has accused VW of breaching European Union law by selling cars with software that was banned under EU rules, according to the 93-page legal document seen by Reuters.
Rather than seeking compensation for a decline in value, the lawsuit aims to force VW to repurchase the vehicles at the original price, myRight founder Jan-Eike Andresen said.
MyRight has mandated U.S. law firm Hausfeld to pursue the claims. Hausfeld represents aggrieved VW owners and shareholders on both sides of the Atlantic.
The purpose of the proceedings by myRight is to act as a model - resolving generic or common issues for other related cases. However, unlike in a U.S. class action, it does not have the legal effect of resolving all individual claims.
Wolfsburg-based Volkswagen, has said the software fitted into the engine at the center of the scandal, codenamed EA 189, does not violate European law and declined comment on the myRight suit.
"We have taken note that myRight has announced the submission of diesel lawsuits for Jan. 3. The lawsuits have not yet been made available to us which is why we cannot comment on the contents at the moment," the carmaker said.
(Reporting by Andreas Cremer. Additional reporting by Jan Schwartz; Editing by Alexandra Hudson)