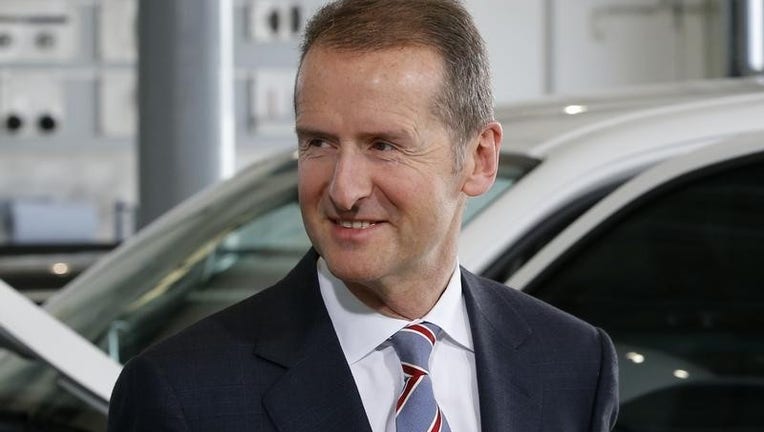 Volkswagen expects to reach an agreement with labor leaders on cost savings, jobs and product strategy at the core namesake brand in coming weeks, brand chief Herbert Diess said.
VW brand executives and labor leaders started talks in June on the future of German factories as well as strategy at VW's largest division as the manufacturer struggles to recover from its emissions scandal.
Europe's largest automaker is under pressure to make cuts at high-cost operations in Germany to fund a transformation with greater investment in electric cars and mobility services while grappling with billions of costs for its emissions scandal.
(Reporting by Andreas Cremer; Editing by Arno Schuetze)