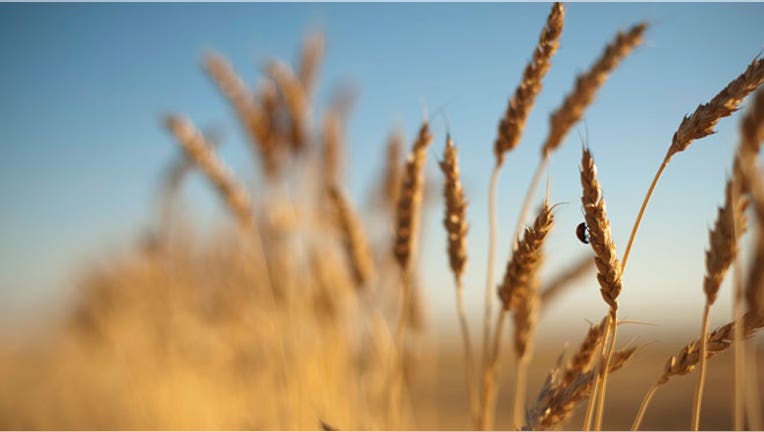 The U.S. Department of Agriculture said Thursday this month's World Agricultural Supply and Demand Estimates report and two crop production reports have been scrapped, even though the federal government is back to work this week.
The agency's October reports were on hiatus as a result of the partial government shutdown, which began on Oct. 1. Top Republicans and Democrats in the Senate reached a deal on Wednesday to end the stalemate.
Employees at the National Agricultural Statistics Service returned to work Thursday, but the USDA said they don't have sufficient time to collect and analyze data for the missed October reports.
As a result, the WASDE report for this month, originally slated for release on Oct. 11, will not be released. The November version will go out on Nov. 8.
Weekly crop reports from Oct. 7 and Oct. 15 have also been cancelled, in addition to an Oct. 11 cotton ginnings report.
The agency postponed its reports for cattle-on-feed and peanut prices, both of which were scheduled for Oct. 18.