US trade envoy says NAFTA talks moving quickly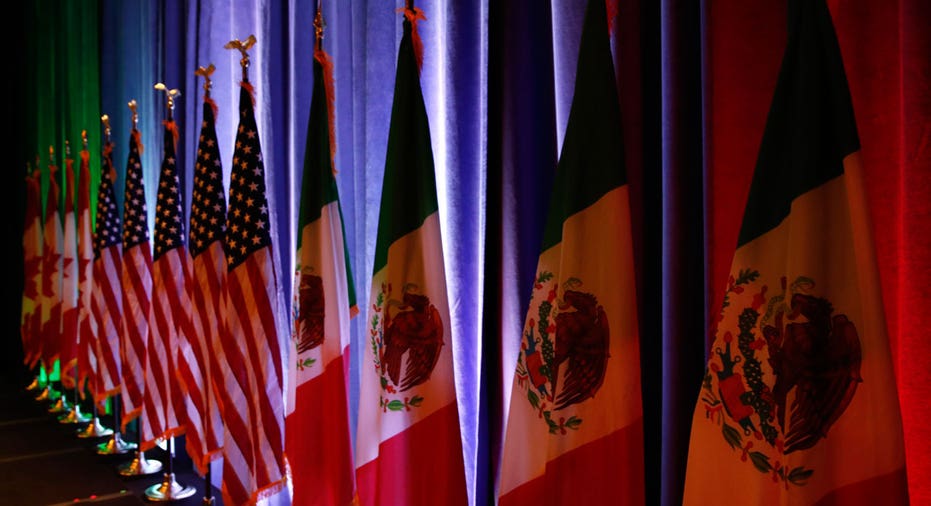 U.S. trade envoy Robert Lighthizer said on Monday negotiations with Canada and Mexico on modernizing NAFTA were moving quickly but it was too soon to know whether the sides will reach a conclusion before elections in Mexico and the United States.
"We're moving at warp speed but we don't know whether we're going to get to a conclusion," Lighthizer told an audience at the Center for Strategic and International Studies ahead of the next round of talks in Ottawa on Sept 23-27.
The sides have said they would like to conclude talks on revamping the North American Free Trade Agreement by early next year because of the Mexican vote and midterm Congressional elections in the U.S. in November 2018.
(Reporting by Lesley Wroughton; Editing by Chizu Nomiyama)