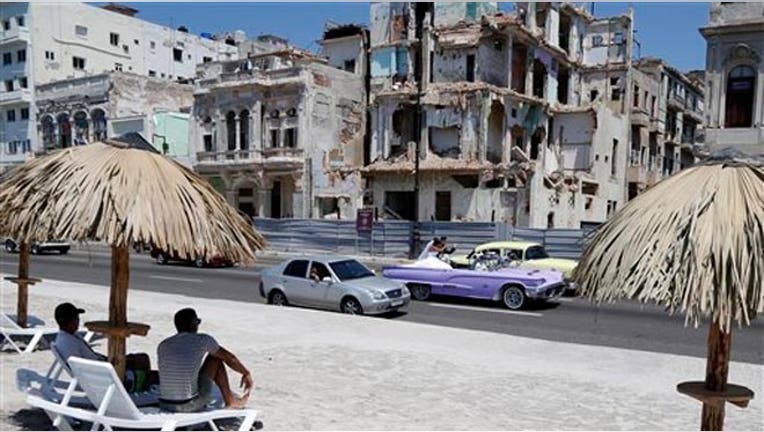 The United States is crafting a plan for a drawdown of staff from the U.S. embassy in Havana in response to still-unexplained incidents that have harmed the health of some U.S. diplomats there, U.S. and congressional officials said.
The State Department's plan, which was being finalized and could be announced within days, would call for the departure of non-essential staff and diplomats' families, the sources said.
But it was unclear whether the withdrawal would be voluntary or compulsory, and one U.S. official said some details were still being worked out.
(Reporting By Matt Spetalnick and Patricia Zengerle; Editing by Sandra Maler)