US formally launches probe of China's intellectual property practices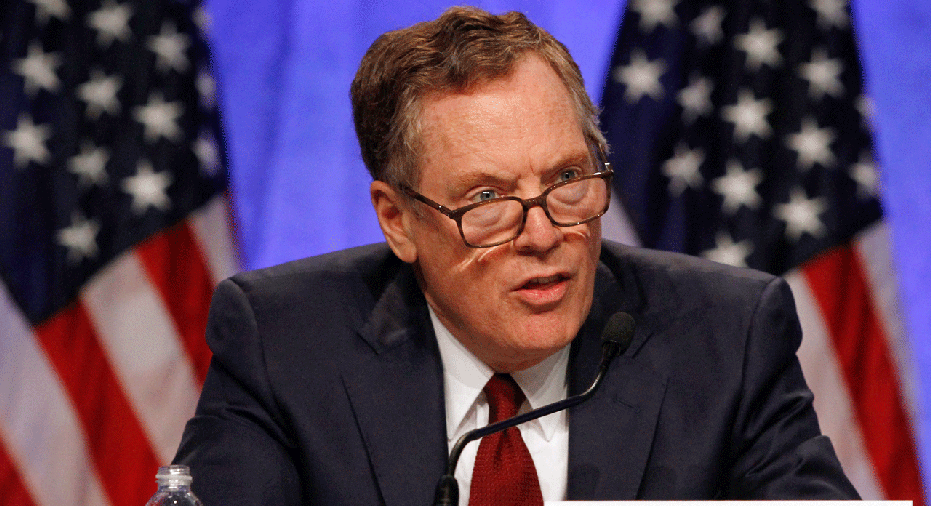 The United States on Friday formally launched an investigation into China's alleged theft of U.S. intellectual property, a widely expected move following a call from President Donald Trump earlier this week to determine whether a probe was needed.
The probe is the administration's first direct measure against Chinese trade practices, which the White House and U.S. business groups say are bruising American industry.
"After consulting with stakeholders and other government agencies, I have determined that these critical issues merit a thorough investigation," U.S. Trade Representative Robert Lighthizer, the nation's top trade negotiator, said in a statement.
Trump repeatedly railed against Chinese trade practices on the campaign trail, but as president he had not taken significant action until this week.
China had rebuffed attempts by previous American presidents to take action against its IP practices. Administration officials have said that China's theft of U.S. intellectual property could amount to as much as $600 million.
The probe will likely further complicate the U.S. relationship with China, the country's largest trading partner. The Trump administration has been pressing Beijing to take steps to encourage North Korea to curb its nuclear and missile programs.
(Reporting by Tim Ahmann; Writing by Makini Brice; Editing by Eric Beech and Leslie Adler)