US blacklists 10 Venezuelans for corruption, undermining state vote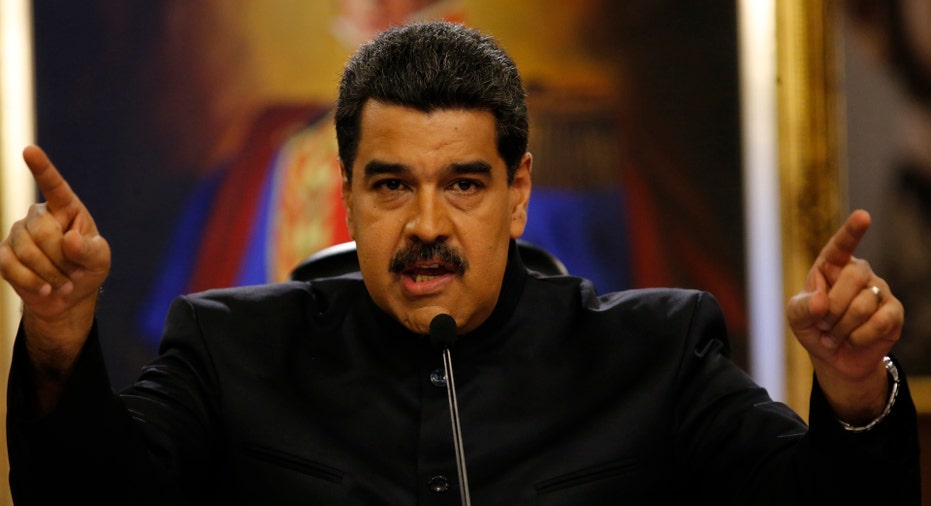 The U.S. Treasury Department on Thursday sanctioned 10 more Venezuelan officials, including several government ministers, who it said had helped Venezuelan President Nicolas Maduro's attempts to undermine democratic rule in the country.
"These individuals are associated with undermining electoral processes, media censorship, or corruption in government-administered food programs in Venezuela," the U.S. Treasury said in a statement. On Oct. 15, state elections were held in Venezuela.
The list of officials includes Julian Rodriguez Diaz, Venezuela's ambassador to Italy; Ernesto Emilio Villegas Poljak, Venezuela's new minister of culture; Freddy Bernal Rosales, Venezuela's minister for urban agriculture; and Manuel Fernandez Melendez, who heads the country's National Telephone Company.
(Reporting by Lesley Wroughton; Editing by Dan Grebler)