US attorney general to propose more rewards, agents to fight Wall St crime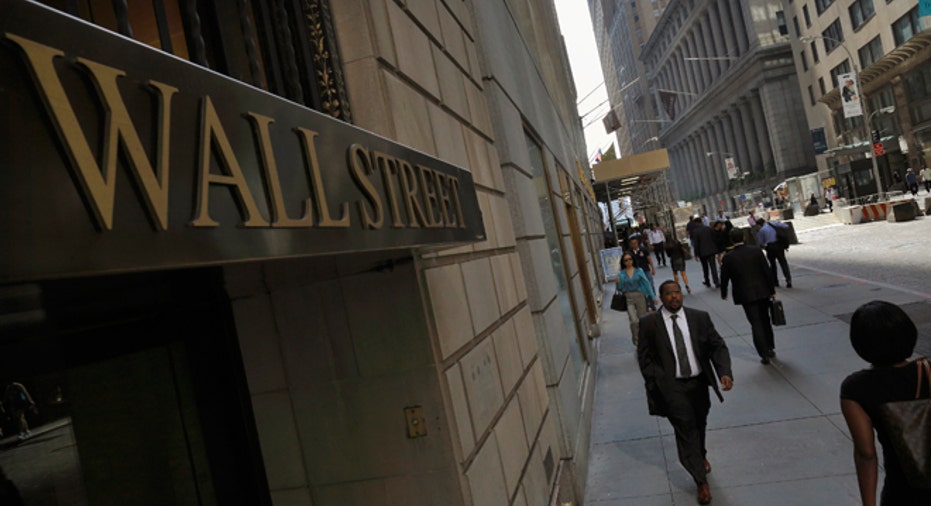 Wall Street whistleblowers who provide U.S. prosecutors with evidence of financial fraud should get larger rewards for their efforts, U.S. Attorney General Eric Holder plans to say in a speech on Wednesday, according to a Justice Department official.
The FBI also needs more agents, including those with expertise in forensic accounting, to better pursue complicated financial crime investigations, Holder will say, said the person, who declined to be named.
The comments, expected in a speech Wednesday afternoon at New York University, come after the Justice Department faced years of criticism for bringing few marquee prosecutions against Wall Street executives for conduct that contributed to the 2007-2009 financial crisis.
Prosecutors have stepped up efforts to pursue bankers, traders and others in the industry for other types of financial fraud, including insider trading and the manipulation of interest rate benchmarks and foreign exchange rates.
Some of those efforts have been helped by cooperating witnesses inside major financial institutions, and more cases could come in the coming months.
But the law caps rewards for potential whistleblowers in cases that do not involve fraud against government programs, and hurts the ability for prosecutors to get Wall Street executives to cooperate, Holder is expected to say.
In one recent case in which a federal judge ordered Bank of America to pay $1.27 billion over fraud at its Countrywide unit, a key whistleblower who served as the government's star witness at trial is entitled to only $1.6 million.