Union rejects Lufthansa's Eurowings arbitration offer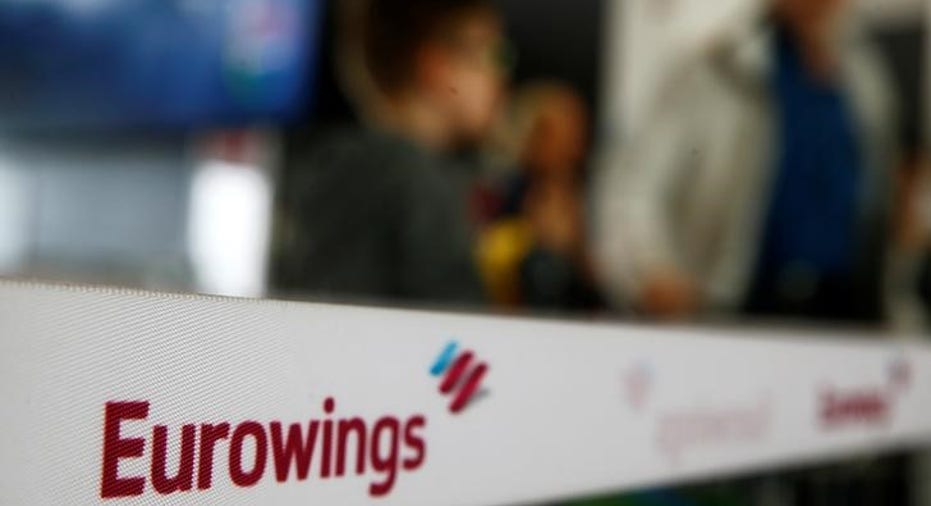 Cabin crew trade union UFO has rejected an offer to mediate a dispute over pay and conditions with Lufthansa's budget flights unit Eurowings, Lufthansa said on Sunday, raising the probability of strike action.
"It is more obvious than ever that the union does not want to find a solution," Eurowings human resources director Joerg Beissel said in a statement.
Eurowings put forward a new offer last week that includes an average pay increase of around 7 percent. At Germanwings, UFO said it has failed to reach an agreement on part-time contracts.
Lufthansa cabin crew and pilots have embarked on a series of strikes over the last few years as the airline battles to reduce costs in order to compete with low-cost rivals and long-haul carriers with leaner cost bases.
(Reporting by Georgina Prodhan; editing by Susan Thomas)