Under Armour: Why We Shorted It (Hint: It Wasn't About President Trump)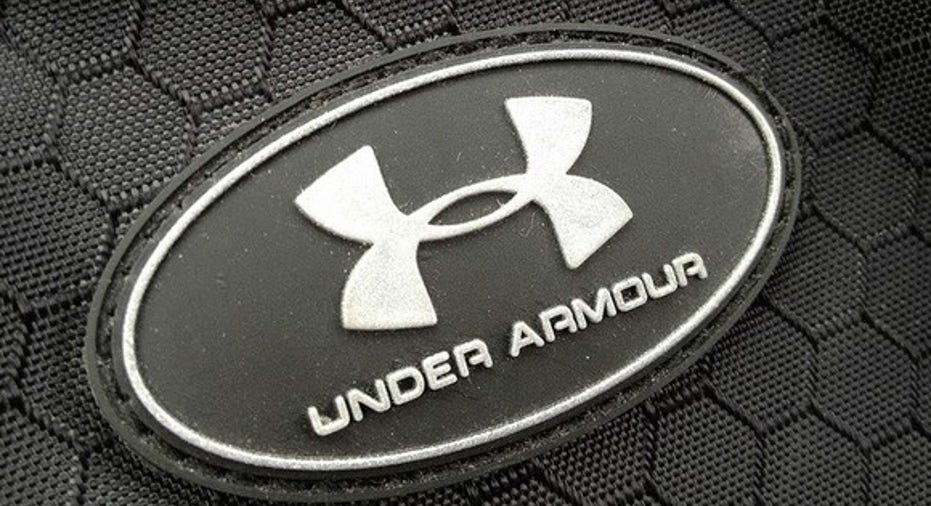 Last week, Under Armour stock crashed in value by 26%. This occurred when they announced that their holiday sales were less strong than expected (and holiday sales are very important for retail companies) and that next quarter's earnings were likely to be lower than previously expected. On the heels of that it was announced that the CFO of the company would be departing for personal reasons.
This week the company was rocked again by controversy, because CEO Kevin Plank appeared on TV and invited skeptics to "look in my eyes…do you believe…this is a team that knows how to win?" In that same interview, he appeared to endorse President Trump, saying that having "a pro-business president … is a real asset for the country." Given our hyper-politicized age, you will probably not be surprised to know that the latter statement has ignited a social media boycott firestorm.
Before the stock price collapsed last week, we were already, to put it mildly, not fans of the company. Our index Vident Core US Stock Strategy had Under Armour at a zero weighting. Our Weatherstorm Forensic Accounting Long Short Index actually had a short position in the company. Why? It's not because we looked into Plank's eyes … it's because we looked into his company's financial statements. The eyes might be the windows of a person's soul, but the Balance Sheet, P&L and (especially) cash flow statements are the windows into a company's soul.
Here's what we look for in a company: A board of directors which works for the shareholder and a CEO who works for the board of directors. Companies like that split the role of CEO and Chairman, so the CEO is not his own boss. Companies like that have board members without related party transactions, i.e. they avoid having board members who are in some way dependent on the management team which they oversee.
For us, Under Armour had a lot of red flags. Apart from the newer, much lower price, it still has those red flags. In addition, we see it as at a relatively high risk for being subject to a class action suit. It looks to us as if its revenue forecasting issues have led to the departure of the CFO "for personal reasons," and CFO departures during an accounting scandal is not a risk-diminishing factor, even if you believe that they just suddenly wanted to spend more time with their families.
I do believe that having a pro-business president is a great asset for the country. Plank's comments have added his voice to the welcome debate about whether President Trump is a pro-business president or not. My purpose here is not to answer that question. My purpose here is to say that one of the most pro-business assets which a country can have is CEOs who know deep down that they are just hired help of the shareholders. We don't depend on charm, momentum or high-profile announcements of business alliances which are not matched by high performance.
DISCLAIMER: THIS CONTRIBUTOR COLUMN CONTAINS STRONG OPINIONS WHICH ARE NOT A REFLECTION OF THE OPINIONS OF FOX BUSINESS NETWORK AND SHOULD NOT BE RELIED UPON AS INVESTMENT ADVICE WHEN MAKING PERSONAL INVESTMENT DECISIONS. READERS MUST TAKE RESPONSIBILITY FOR THEIR OWN INVESTMENT DECISIONS.
Jerry Bowyer is Chief Economist of Vident Financial. Vident produces the Vident Core U.S. Equity Fund Index (VCUSX) mentioned above and its affiliate WeatherStorm Capital produces the WeatherStorm Forensic Accounting Long-Short ETF Index (FLAGLSX). Other than the disclosed positions in the Vident Funds, Jerry has no separate personal stock holdings or shorts. He blogs here.