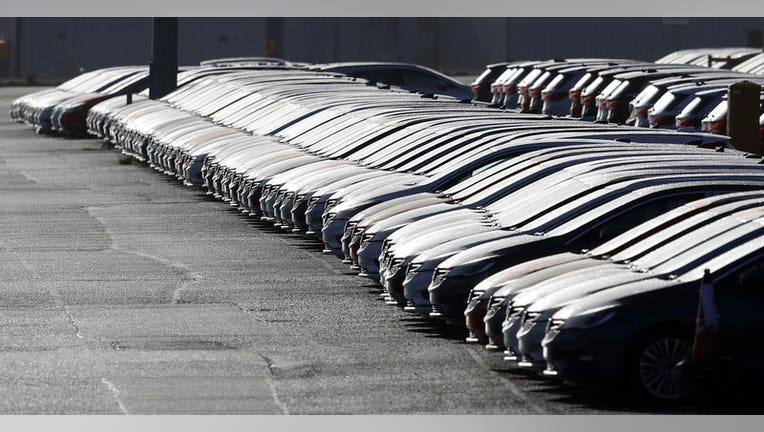 The head of Britain's biggest union called on the government to do all it can to protect jobs at Vauxhall's British car and van plants as new owner Peugeot decides where to build future models.
Len McCluskey told Sky News that the head of the PSA Group, which makes Peugeot, had given reassurances that all commitments would be honored as part of the deal to buy General Motors' European operations, which include Vauxhall in Britain.
"There is a cautious optimism," he said. "But of course the real issue is not the current products, it's about the new models and we'll be determined to make certain that the British plants have a long term future.
"The current model in Ellesmere Port goes up to 2020/2021 but really it's this time next year, maybe the middle of next year, (when) we would need to secure acceptance of a new model there. That's really the challenge for all of us.
"My call to the government is to make certain that our government is at the table, just as the French and German governments will be, batting for their workforce."
(Reporting by Kate Holton; editing by Costas Pitas)