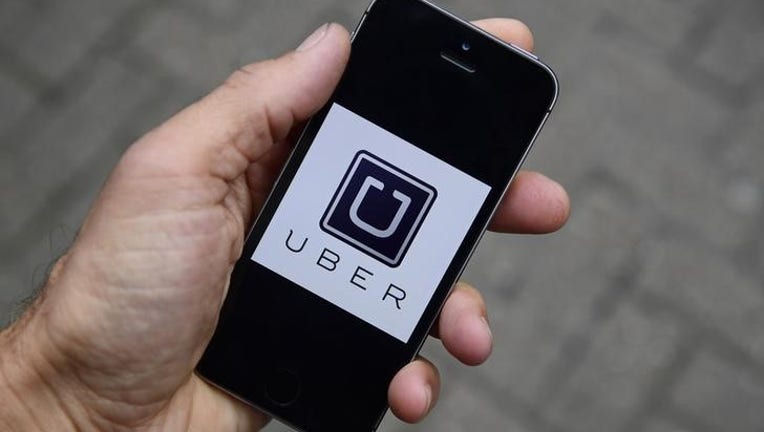 Uber Technologies Inc [UBER.UL] urged Taiwan President Tsai Ing-wen to let the island's people decide whether they want Uber services in Taiwan, the latest salvo in the wrangle between Taiwanese authorities and the ride-hailing service company.
Uber's comments were made in an open letter to the island's president posted on its website on Thursday. It came after transport authorities said this week they would ask Apple Inc and Alphabet Inc's Google to pull Uber's apps available in Taiwan on their app stores.
"These developments directly threaten the interests of over a million Taiwanese citizens, especially the mothers, fathers, retirees, professionals, and the otherwise unemployed who have come to rely on the economic opportunities Uber has created," Uber said in the letter signed by Mike Brown, regional general manager of Uber Asia Pacific.
(Reporting by J.R. Wu; Editing by Muralikumar Anantharaman)