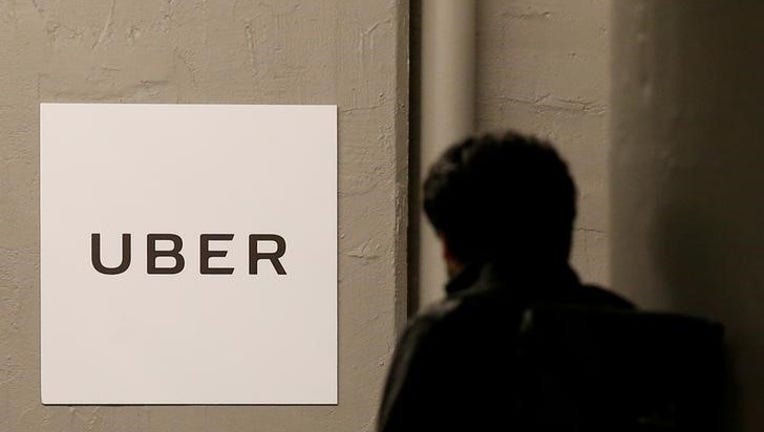 Uber Technologies Inc said on Friday its self-driving sensor technology was "fundamentally different" from Waymo's, blasting Waymo's assertion that its ride-services rival profited from confidential stolen files, in the latest salvo in a high-profile dispute between the two rivals.
Uber [UBER.UL] also claimed in its federal filing that proprietary information owned by Alphabet Inc-owned Waymo never made it on to its servers, despite Waymo's assertion that a former employee now at Uber stole them.
Uber is trying to thwart a preliminary injunction sought by Waymo to stop its rival from using the documents at the center of the case.
Waymo sued Uber in February, alleging that Uber was able to scale up its autonomous program quickly after former Waymo executive Anthony Levandowski downloaded 14,000 of Waymo's files, including trade secrets, before leaving the company and going to Uber.
The high-profile trade-secrets battle pits two tech rivals in the nascent self-driving car industry. Both are vying to be first to bring self-driving cars to the masses in a competitive field that includes established carmakers, little-known start-ups and technology giants.
"Uber and its employees have never used any alleged confidential Waymo files from Mr. Levandowski or anyone else in the development of its Lidar systems," Uber said in its filing, referring to a laser-based sensor system integral to self-driving.
(Reporting by Alexandria Sage; Editing by Jonathan Oatis and Bernadette Baum)