U.S. Trade Deficit Widest Since June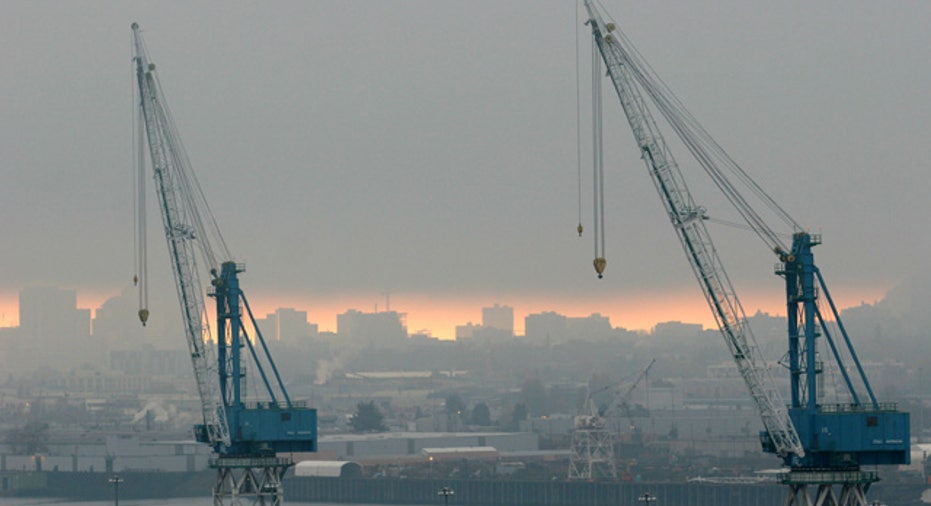 The U.S. trade deficit widened in November to its largest in five months, suggesting imports weighed on economic growth more heavily than expected during the fourth quarter.
The trade gap totaled $47.8 billion, exceeding analysts' forecast of a $45.0 billion deficit, Commerce Department data showed on Friday.
The government revised its initial estimate for October's trade deficit slightly lower to $43.3 billion.
Imports rose 1.3 percent to $225.6 billion as Americans bought more industrial supplies from abroad and spent more on foreign oil.
It was the biggest increase in imports since May, according to seasonally adjusted figures. The average price for imported oil rose to $102.50 per barrel, up 3.7 percent from October. The volume of oil imports also rose.
Imports of capital goods, which are used in domestic workplaces, climbed to a record high.
A wider trade deficit shows that more goods and services bought by U.S. businesses and consumers were produced outside the country, subtracting from gross domestic product.
Also weighing on the economy, exports fell 0.9 percent in November to $177.8 billion.
Just as higher imports might be a sign of increasing consumer demand within the country, the drop in exports might reflect the recent cooling in the global economy.
However, the report also gave a hint of a modest improvement in the politically charged trade imbalances between the United States and China.
The U.S. trade deficit with China narrowed to $26.9 billion in November, with American exports to the Asian giant rising to $9.9 billion, according to figures that are not seasonally adjusted.
U.S. exports to China were the highest since December 2010, while imports fell.