U.S. Trade Deficit Rises to $51.8B in March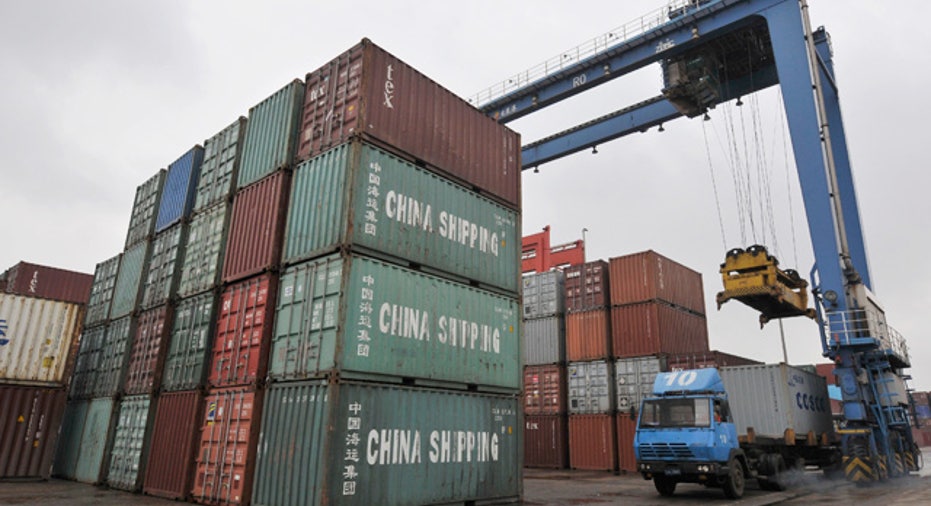 The U.S. trade deficit widened more than expected in March as imports surged to a record high, in another sign the government may have to scale back its estimate of first-quarter economic growth.
The trade gap grew 14.1 percent to $51.8 billion, the biggest jump in nearly a year, even though exports also hit a record high, a Commerce Department report showed on Thursday.
Economists polled by Reuters had expected the trade gap to widen to about $50.0 billion.
The bigger-than-expected rise follows government data on Wednesday that showed wholesale inventories grew less than expected in March, leaving analysts to conclude the government would likely lower its first-quarter estimate of gross domestic product from the 2.2 percent rate it reported last month.
U.S. imports grew 5.2 percent in March, the biggest gain since January 2011, to $238.6 billion. Record highs were set in both goods and services, with imports of automotive products and capital goods also setting record highs.
Imports from the European Union and Mexico also set records, while imports from Canada were the highest since September 2008 and from Japan the highest since October 2007.
Higher oil prices also added to the import tally, as average prices for imported oil rose to $107.95 per barrel.
Imports from China, the United States' largest foreign supplier, rose 12 percent in March to $31.5 billion.
Meanwhile, U.S. exports had another good month, rising 2.9 percent to a record $186.8 billion. Exports of goods and two subcategories - industrial supplies and capital goods - also hit record highs in good news for the U.S. manufacturing sector.
U.S. exports to the 27-nation European Union also set a record, despite signs of a recession in the euro-zone that could crimp future demand.
Exports to Canada and Mexico, U.S. partners in the North American Free Trade Agreement, also hit record highs, as did exports to South Korea, the newest U.S. free trade partner.