U.S. top court to hear printer cartridge dispute on patent rights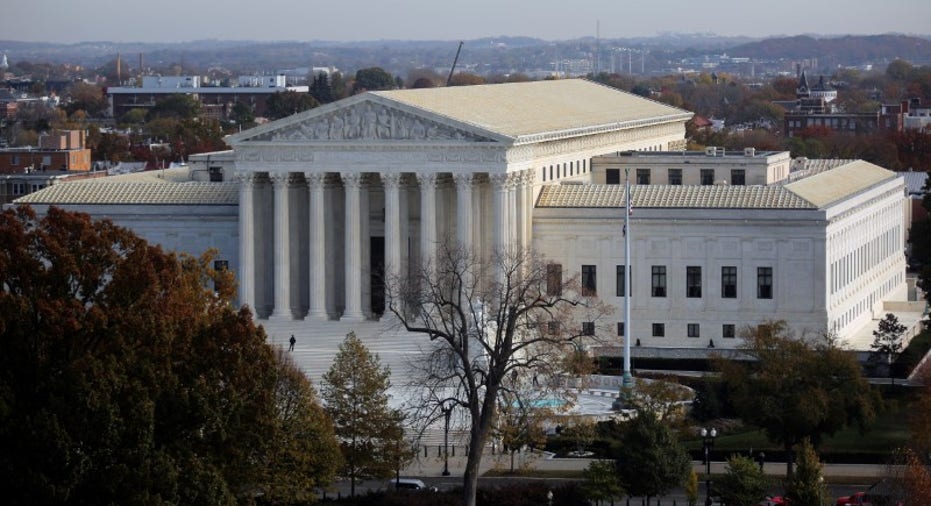 The U.S. Supreme Court on Friday agreed to hear an appeal by printer cartridge reseller Impression Products Inc of a lower court ruling finding it liable for infringing patent rights of Lexmark International Inc when it imported Lexmark's toner products back to the United States after they were sold abroad.
If upheld by the justices, the February ruling by the U.S. Court of Appeals for the Federal Circuit favoring Kentucky-based Lexmark would reinforce U.S. patent owners' ability to control the use of their products even after they are sold. Lexmark was acquired on Wednesday by a group of investors led by Chinese company Apex Technology Co Ltd. <002180.SZ>
At issue is whether foreign sales restrict a patent owner's ability to sue for infringement if a buyer sells those products back in the United States, sometimes at a lower price.
The dispute is closely watched by the tech and pharmaceutical industries because of its potential impact on how they engage in international trade. Several companies, including Intel Corp and Vizio Inc, asked the court to hear the case, as did the U.S. Justice Department.
"For more than 150 years, this court has held that, once a particular patented article has been sold in the United States by the patentee ... the patent laws do not constrain the subsequent use or resale of that article," U.S. Solicitor General Ian Gershengorn wrote in the Obama administration's brief to the justices.
Lexmark sued several companies in 2010 for infringing its patented toner products by selling aftermarket cartridges that had been refurbished by third parties. All of the defendants settled except for West Virginia-based Impression Products.
The federal appeals court in February upheld a 2014 ruling by a lower federal court in Cincinnati, Ohio that found Impression Products liable for reselling Lexmark's cartridges that were first sold abroad.
It also overturned a ruling that cleared Impression Products from liability over the sale of Lexmark's single-use cartridges in the United States. Consumer groups had argued that patent law should not restrict customers from reselling or altering products they lawfully purchased.
The Supreme Court will hear arguments and issue a ruling by the end of June.
(Reporting by Lawrence Hurley; Editing by Will Dunham)