U.S. to probe some Ford imports of hybrid electric vehicles, parts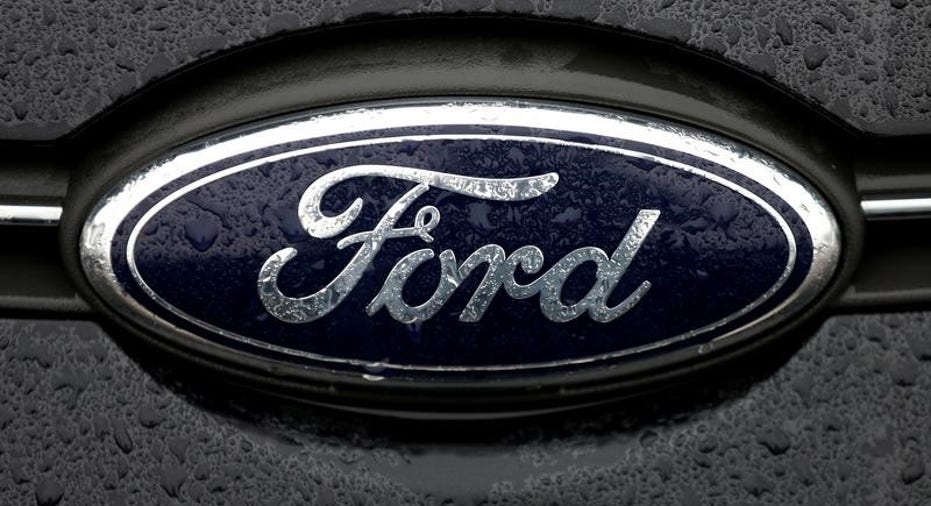 The U.S. International Trade Commission said on Tuesday it has launched a patent-infringement investigation into imports of certain hybrid electric vehicles and parts by Ford Motor Co.
The probe was sought by Paice LLC and Abell Foundation Inc, both privately owned companies in Baltimore, which allege that the imports infringe their patents, the ITC said in a statement. The two companies are seeking a limited exclusion order and cease and desist orders, it said.
(Reporting by Eric Walsh; Editing by Tim Ahmann)