U.S. tentatively grants antitrust approval for Delta, Aeromexico alliance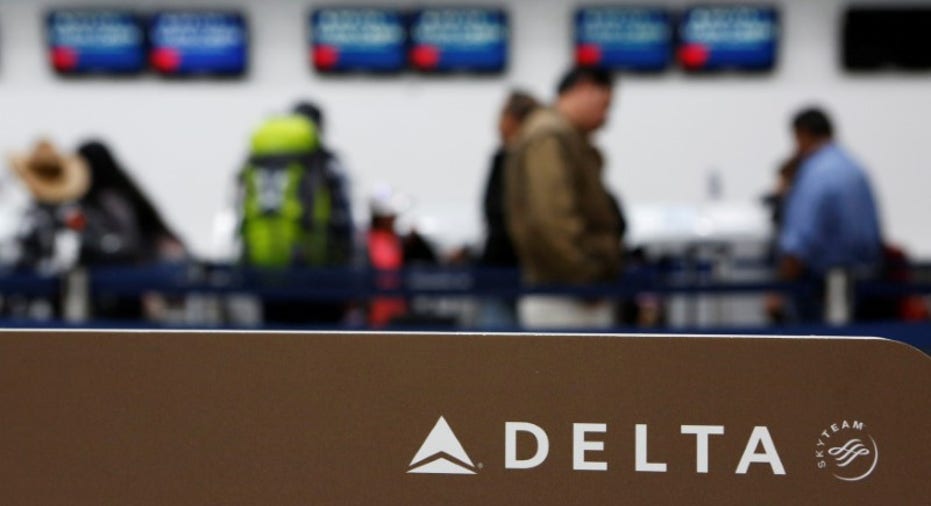 The U.S. Transportation Department said Friday it has tentatively granted antitrust immunity for a proposed alliance between Delta Air Lines Inc and Grupo Aeromexico SAB de CV , requiring the carriers to divest some slots in New York and Mexico City.
The airlines plan to operate a joint venture between the U.S. and Mexico. The U.S. Transportation Department is proposing the carriers divest enough takeoff and landing authorizations to allow 24 new daily international flights from Mexico City and six new daily flights from New York's John F. Kennedy International airport.
Opponents have until November 30 to raise objections to the tentative decision.
(Reporting by David Shepardson, Editing by Franklin Paul)