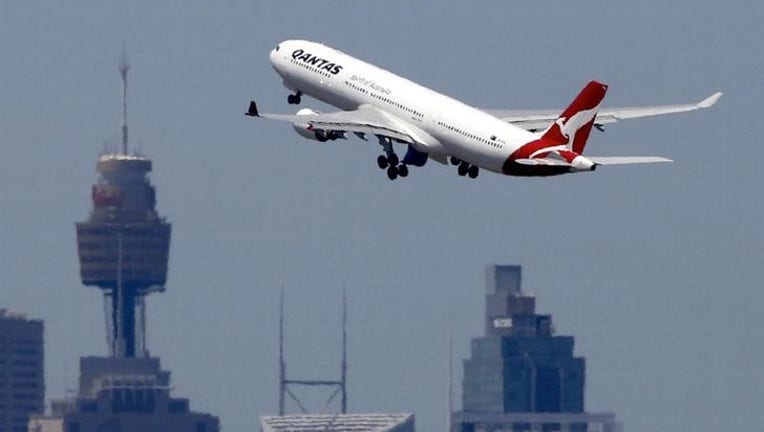 The U.S. Transportation Department said on Friday it had tentatively denied the application of Americans Airlines Inc and Qantas Airways Ltd to expand their alliance for services between the United States and Australia and New Zealand.
In a statement, the department said it had "tentatively found that the expanded alliance would create a potentially anticompetitive environment given the scale of the resulting joint business."
It said consumers would have few remaining competitive options if the alliance were expanded.
(Reporting by Timothy Ahmann; Editing by David Alexander)