U.S. Tech Firms File Legal Brief Opposing Trump's Travel Ban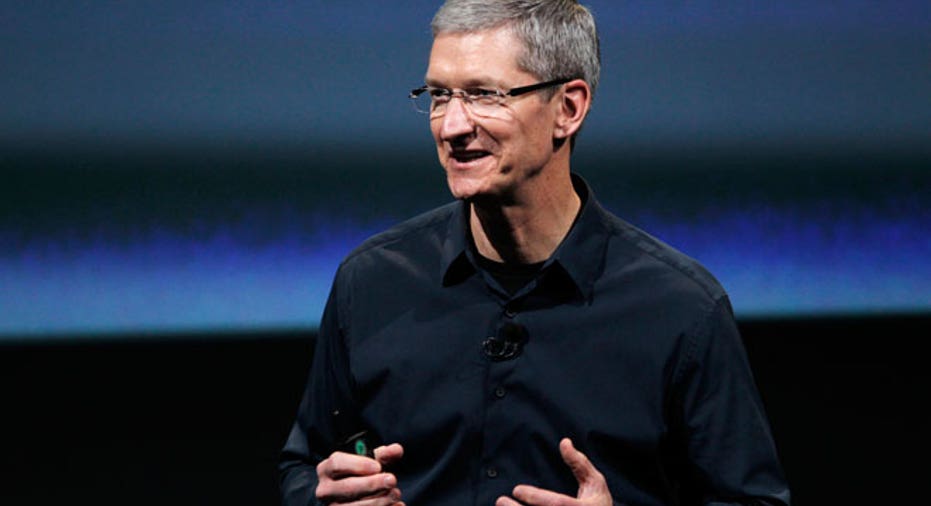 Nearly 100 companies, including Apple , Google and Microsoft, banded together on Sunday to file a legal brief opposing President Donald Trump's temporary travel ban, arguing that it "inflicts significant harm on American business."
The brief, filed in the U.S. Court of Appeals for the 9th Circuit, included Facebook, Twitter, Intel , eBay, Netflix and Uber, as well as non-tech companies such as Levi Strauss and Chobani.
Trump's executive order of Jan. 27, the most contentious policy move of his first two weeks in office, faces crucial legal hurdles. A federal judge in Seattle on Friday blocked the move, and the Trump administration has a deadline on Monday to justify the action, which temporarily barred entry to the United States by people from seven mostly Muslim countries, as well as suspending the U.S. refugee program.
"The Order represents a significant departure from the principles of fairness and predictability that have governed the immigration system of the United States for more than fifty years," the brief from the companies stated.
"The Order inflicts significant harm on American business, innovation, and growth as a result," it added.
"Immigrants or their children founded more than 200 of the companies on the Fortune 500 list."
U.S. tech companies, which employ many foreign-born nationals, have been among the most vocal groups in speaking out against Trump's travel order, which he has defended as necessary to ensure closer vetting of people coming into the country and better protect the country from the threat of terrorist attacks.
Amazon.com and Expedia, both based in Washington state, had supported the Seattle lawsuit, asserting that the travel restrictions harmed their businesses.
Over the weekend, the 9th U.S. Circuit Court of Appeals in San Francisco denied the Trump administration's request for an immediate stay of the federal judge's temporary restraining order that blocked nationwide the implementation of key parts of the travel ban.
But the court said it would reconsider the government's request after receiving more information.
The government has until 3 p.m. PST (2300 GMT) on Monday to submit additional legal briefs to the appeals court in support of Trump's executive order. Following that, the court is expected to act quickly, and a decision either way may ultimately result in the case reaching the U.S. Supreme Court. (Reporting by Chris Michaud; Editing by Simon Cameron-Moore and Frances Kerry)