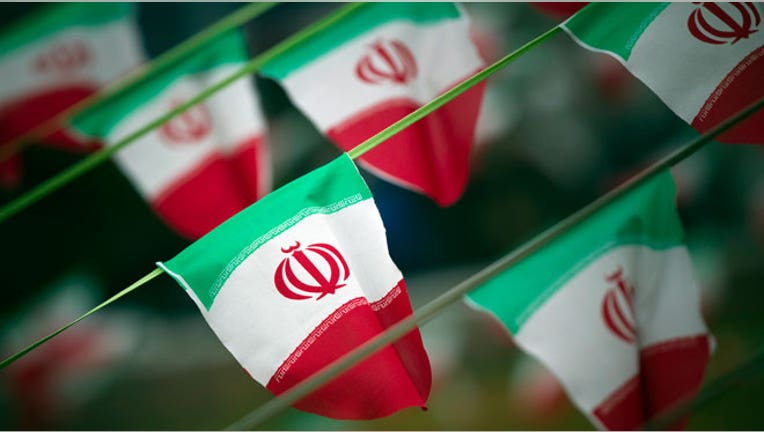 The United States on Friday blacklisted companies in Iran's petrochemical industry, sending a warning signal to its global customers and representing the latest effort by Washington to cut funds to the Islamic Republic's nuclear program.
The Treasury Department blacklisted eight Iranian petrochemical companies owned or controlled by the government, including Bandar Imam Petrochemical Co, Bou Ali Sina Petrochemical Co and Mobin Petrochemical Co.
It was the first time Washington sanctioned the business which an administration official said is the largest source of foreign earnings for Iran's nuclear program after oil sales.
In addition, the State Department imposed sanctions on a food and beverage company based in the Mideast Gulf for "knowingly engaging" in a transaction for the purchase of petrochemical products from Iran. (Reporting by Timothy Gardner)