U.S. Service Sector Grows More Quickly than Expected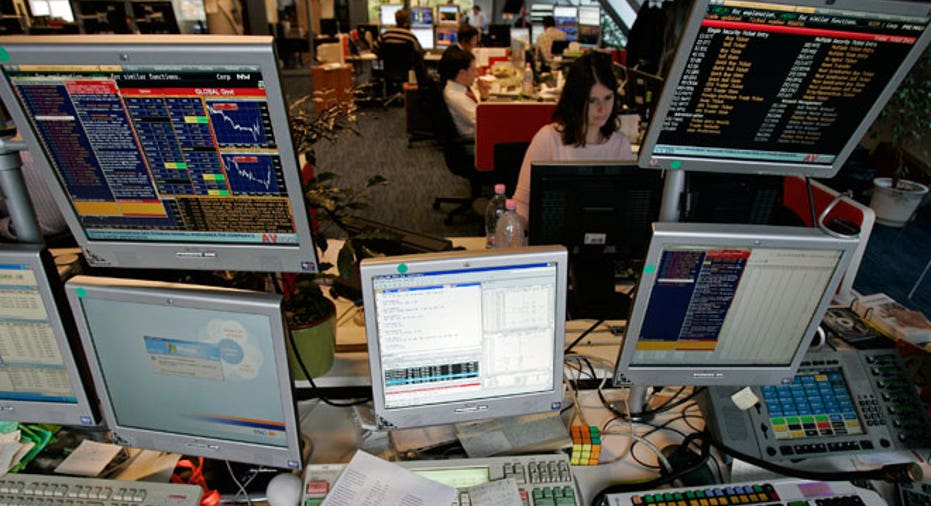 The vast U.S. services sector rebounded in January after two months of slower growth and firms added workers at the fastest clip in more than three years, according to an industry report released on Wednesday.
The Institute for Supply Management said its services index rose to 54 last month from 53 in December. The reading narrowly beat expectations of 53.7, according to a Reuters survey of economists.
January marked the 49th straight month the index was above 50, the level that separates expansion from contraction, though the pace of growth has slowed from a more than seven-year high of 57.9 hit in August.
The gauge of business activity rose to 56.3 after having slipped to 54.3 in December, a three-month low. The December reading was initially 55.2 but was subsequently revised.
New orders edged up to 50.9 from an upwardly-revised reading of 50.4 in December. The initial read showed new orders in December had fallen below 50 into contraction territory for the first time since mid-2009.
Employment rose to 56.4, the highest level since November of 2010. It stood at 55.6 in December, revised from an initial reading of 55.8.