U.S. Senator: Wells Fargo Scandal Hits Small Businesses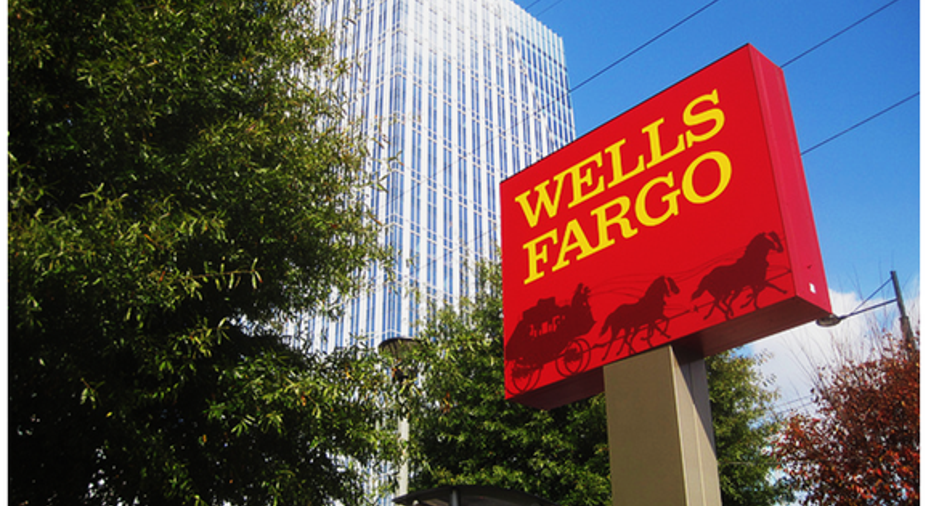 Wells Fargo & Co's account scandal is not limited to its consumer banking sector, U.S. Senator David Vitter told the bank's chief executive in a letter.
Thousands of small business owners were also impacted by Wells Fargo's practices, wrote Vitter, a Republican from Louisiana, in a letter dated Sept. 29 to Wells Fargo chief executive John Stumpf and seen by Reuters.
Vitter demanded a "full accounting" of small business owners affected by "fraudulent activity." Around 10,000 small business accounts were affected by improper Wells practices, people familiar with the matter said.
A Wells Fargo spokeswoman could not immediately be reached for comment about Vitter's letter.
Vitter, who chairs the U.S. Senate's small business committee, launched a probe on Sept. 20 into whether the bank's opening of as many as 2 million accounts in customers' names without their permission had any impact on small businesses.
Wells Fargo spokeswoman Jennifer Langan said last week that Wells is reviewing earlier request letters sent by Vitter and will address them "in a timely manner."
The bank also plans to share information about its operations and lending with the U.S. SmallBusiness Administration (SBA), Langan added at the time. (Reporting by Suzanne Barlyn; Editing by James Dalgleish)