U.S. regulators say will review Wall Street 'living wills'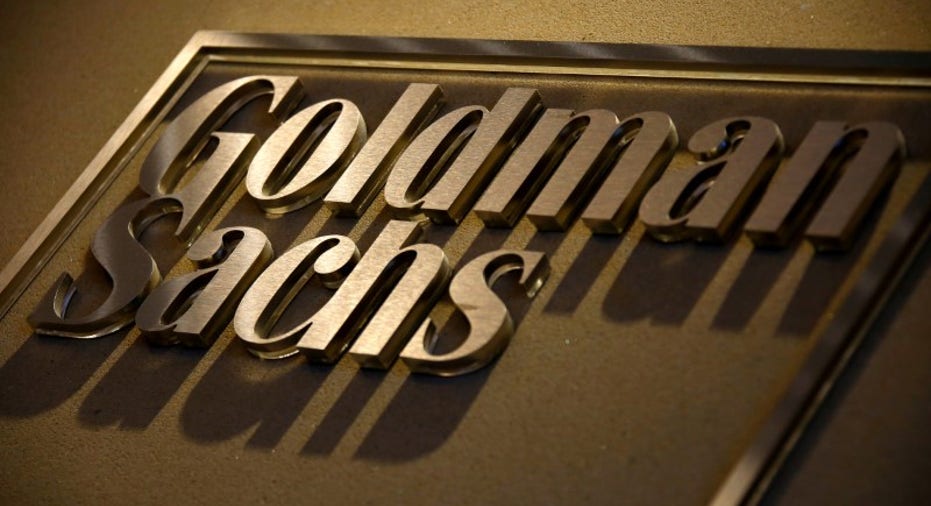 Leading U.S. banks on Tuesday submitted updated "living wills" to regulators who must decide whether Wall Street firms can be unwound without taxpayer help or should be broken up.
Eight of the largest banks handed in paperwork on how they would be dissolved in a crisis to the Federal Reserve and Federal Deposit Insurance Corp before those regulators pass judgment in the months ahead.
The eventual ruling from regulators could be definitive for Wall Street, said John Simonson, a former FDIC supervisor.
"This is an existential matter for leading banks," said Simonson, now with PricewaterhouseCoopers. "The issue has the attention at the highest level of these banks."
In April, five banks were told that their living wills fell short.
JPMorgan Chase & Co , Wells Fargo & Co , Bank of America Corp , State Street Corp and Bank of New York Mellon Corp were given until this month to revise their plans.
The Fed and FDIC may issue a grade for those banks before the end of the year, Simonson said, though the entire banking sector will hear from regulators next summer.
Any leading bank that cannot present a living will faces costly penalties and could be set on a course for a breakup within two years.
In documents released on Tuesday, banks detailed how they planned to remedy problems regulators had identified earlier this year.
For instance, JPMorgan said it had "meaningfully simplified" the way it funds entities within the company, especially those based in the U.K. Funding foreign subsidiaries during a time of crisis became an important issue after the bankruptcy of Lehman Brothers, whose U.K. trading business created funding problems.
Wells Fargo & Co said it had increased staff devoted to resolution planning. The bank also put a senior executive in charge of that office, which now reports directly to the chief financial officer.
(Reporting By Patrick Rucker and Lisa Lambert in Washington and David Henry and Dan Freed in York; Editing by Chris Reese and Cynthia Osterman)