U.S. producer prices jump on higher energy costs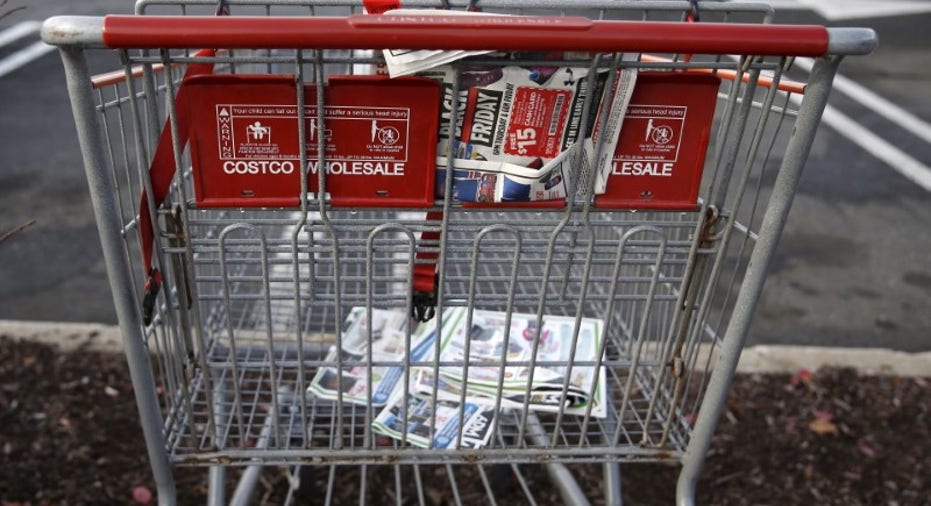 U.S. producer prices rose more than expected in January, recording their largest gain in four years amid increases in the cost of energy products and some services, but a strong dollar continued to keep underlying inflation tame.
The Labor Department said on Tuesday its producer price index for final demand jumped 0.6 percent last month. That was
the largest increase since September 2012 and followed a 0.2 percent rise in December.
Despite the surge, the PPI only increased 1.6 percent in the 12 months through January. That followed a similar gain in the 12 months through December.
Economists polled by Reuters had forecast the PPI rising 0.3 percent last month and the year-on-year increase moderating to 1.5 percent. The rise in producer prices comes as manufacturers are reporting paying more for raw materials.
The gains largely reflect increases in the prices of commodities such as crude oil, which are being boosted by a steadily growing global economy. Oil prices have risen above $50 per barrel.
But with the dollar strengthening further against the currencies of the United States' main trading partners and wage growth still sluggish, the spill-over to consumer inflation from rising commodity prices is likely to be limited.
Last month, prices for final demand goods increased 1.0 percent, the largest rise since May 2015. The increase followed
a 0.6 percent gain in December.
Wholesale food prices were unchanged after climbing 0.5 percent in December. Healthcare costs rose 0.2 percent. Those
costs feed into the Fed's preferred inflation measure, the core personal consumption expenditures (PCE) index.
The volatile trade services component, which measures changes in margins received by wholesalers and retailers, shot
up 0.9 percent in January after being unchanged in the prior month.
A key gauge of underlying producer price pressures that excludes food, energy and trade services rose 0.2 percent. That
followed a 0.1 percent gain in December. The so-called core PPI increased 1.6 percent in the 12 months through January, slowing from December's 1.7 percent gain.
(Reporting by Lucia Mutikani; Editing by Paul Simao)